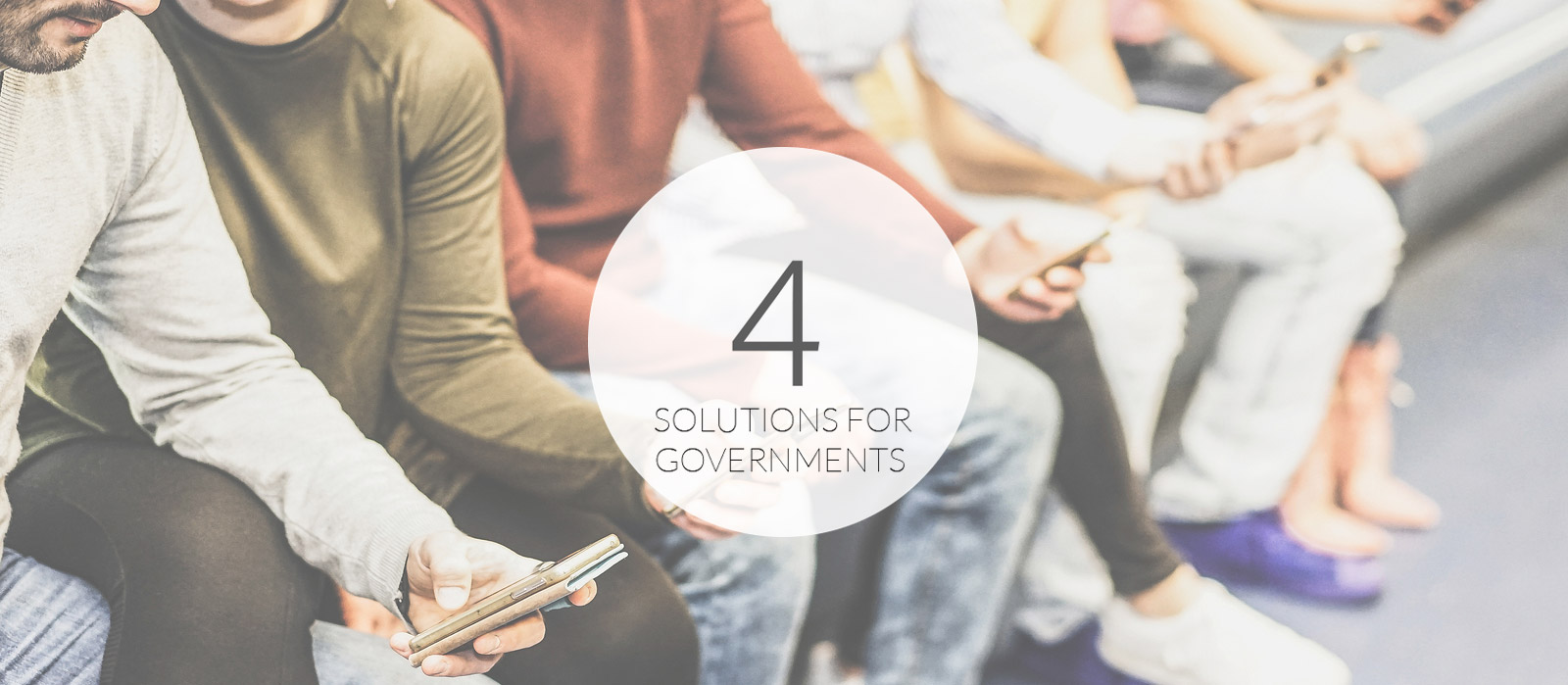 Four ways governments can engage with residents using video text messaging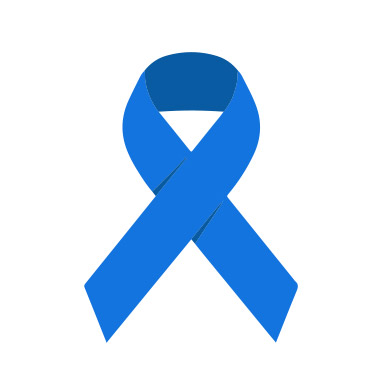 Deliver information and increase awareness using video text messaging
Governments can deliver information and increase awareness about health and wellness to their residents through video messaging. Many people have difficulties educating themselves on what they can do to stay healthy. Health departments of government entities can send videos to increase patient awareness, disease prevention, and self-management of diseases. Additionally, with MMS texting technology, health departments can send emergency health alerts to residents as videos, describing how they can prevent diseases. Therefore, Skycore's video messaging enables government entities to significantly contribute to a healthy city and citizens.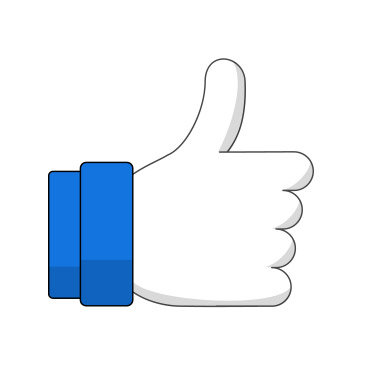 Enhance resident experience using video text messaging
Governments can use video messaging technology as a digital self-care channel to enhance residents' experience. Customer support questions coming through various departments of government entities can be answered with short video messages to a mobile device.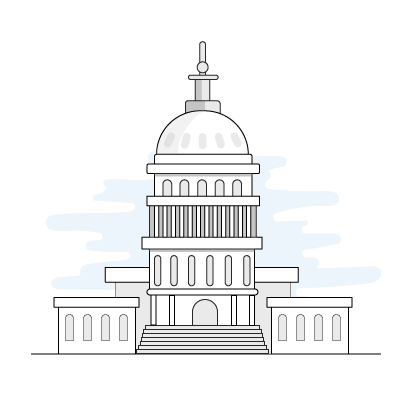 Promote city attractions using video messaging
Government entities can enhance a visitor's experience of city attractions through video text messages as well as mobile ticket delivery. The best way to promote special events would be providing visuals, such as photos, and/or videos through MMS text messaging.  Also, mobile tickets for tourist attractions can be delivered and saved on a mobile device even when there is no data available.
Increase adoption of  digital services using video messaging
Government entities can use video text messaging technology to encourage the adoption of their digital services. Using Skycore MMS technology, any government entity would be able to send video content to any resident. Governments often communicate with residents through SMS texting and social media. Skycore's video messaging, enabled by MMS texting technology has the best qualities of both SMS texting and social media platforms, and would be the more efficient channel to give behavioral nudges to citizens.