About
We are a team of over 20 professionals who provide mobile messaging software solutions to mobile operators, enterprises, and digital marketing companies. We have been in business since 2004 and we power messaging campaigns for of some of the most successful brands and service providers globally.
Join Our Team
Our biggest asset is our diverse team of technical professionals.  Interested in joining the team? Email us your resume.
Our Software
We continuously improve our software and capabilities by investing in innovative technologies. See the change log.
Our Infrastructure
We host messaging infrastructure in the cloud, monitored by our global support team 24 hours a day.
Professional Services
We help agencies and brands with mobile marketing campaign strategy and execution.  We advise on best practices and provide resources when needed.
White Label Platform
We license our software to established technology service providers, agencies or carriers who would like to offer their customers a mobile marketing solution under their own brand name.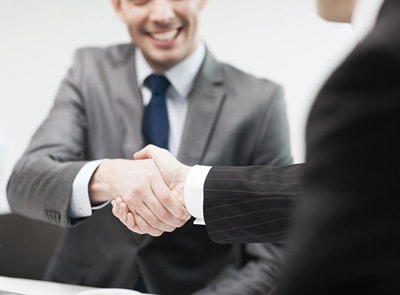 Account Management
Customers who use our account management services will be assigned an account manager to manage the day to day account administrative tasks. Our account managers are experts in our platform and industry best practices. They will coordinate with you to provide campaign setup, data exports, content changes, message flow testing, as well as generating reports on the results.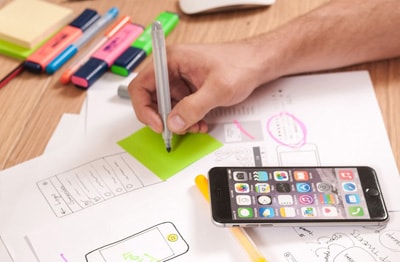 Content Creation and Optimization
Mobile devices support a variety of rich media formats. Due to the popularity of larger screen sizes it is important that your marketing content look good in order to keep your customers attention. We have an in-house content creation team with experience producing rich media mobile content. We can produce graphic images, animated images or video content. Our team can also optimize your designers content and test it in multiple devices.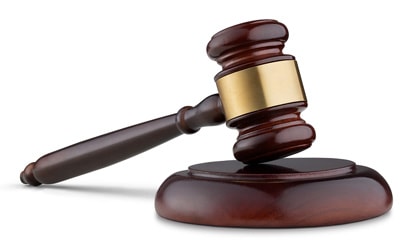 TCPA Compliance
The Telecommunications Consumer Protection Act (TCPA) regulates telemarketing calls, faxes, pre-recorded calls and autodialed calls. The FCC has ruled that text messages sent by automated systems are 'automated calls' and are therefore are subject to the TCPA. With TCPA law continually changing, it is important to have a partner who can assist you staying compliant. The FCC has mandated that certain disclosures be presented to the customers in a 'clear and conspicuous' manner. The customer must be aware that they will receive future text messages from a specific company, on a particular phone number, and that their consent is not a condition of purchase.The FCC also requires that all businesses obtain prior express written consent for all text messages sent to a wireless number for advertising or marketing purposes. We can help you understand where these terms need to be disclosed to your customers and when these laws are applicable.