Business Text Messaging Solutions
We provide forward thinking businesses with APIs for rich interactive mobile messaging and mobile commerce.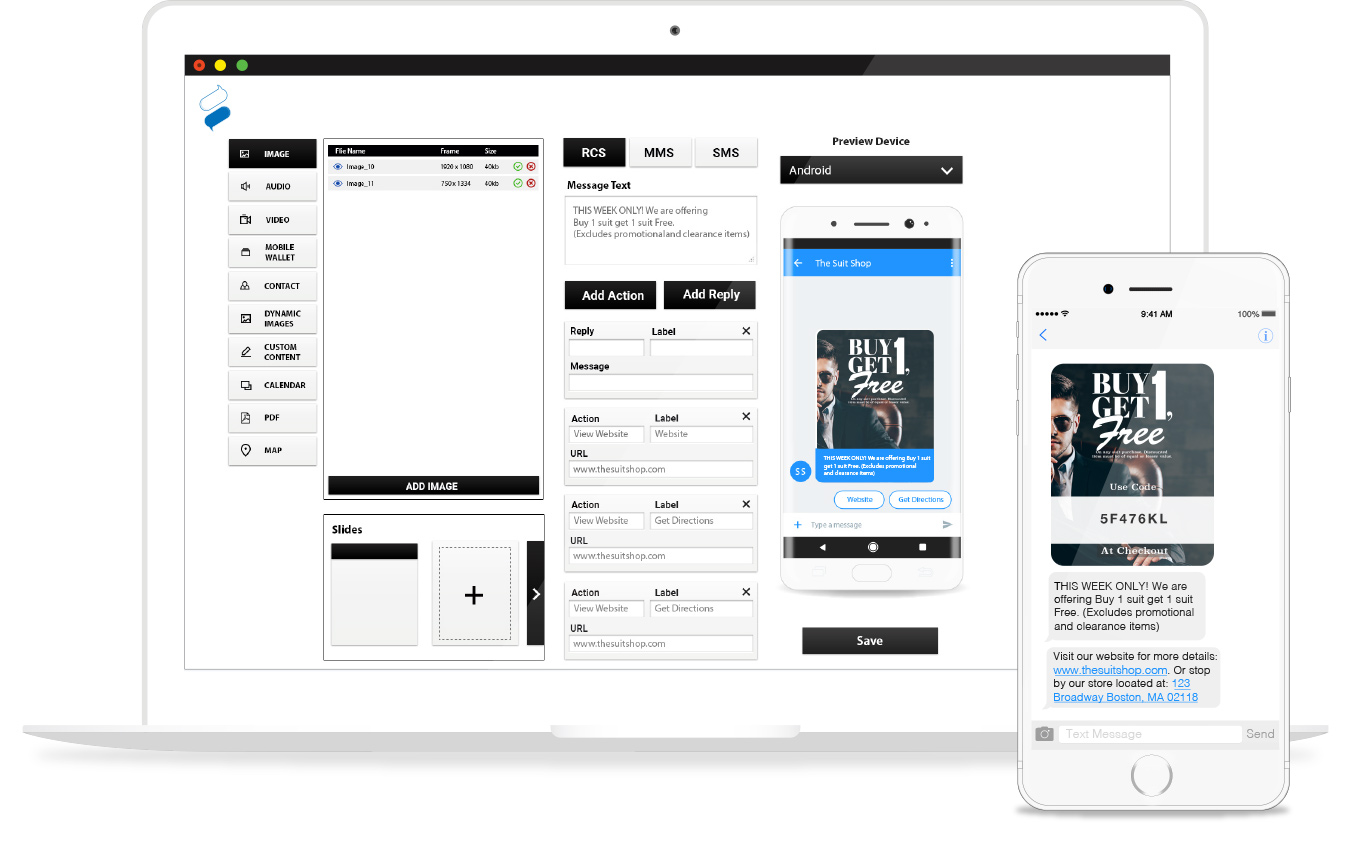 Interactive text messaging solutions for conversational commerce
Text message marketing is a powerful and cost-effective way to engage with customers. Businesses need the ability to have engaging conversations with their customers through rich media mobile messaging technologies that have an immediate influence on their purchasing behavior. To do this, businesses send images, contact cards, wallet objects, calendars, and videos through our platform to their customers. We offer online tools and an API for rich media message creation, content hosting, message flow templates, content optimization, and messaging reports.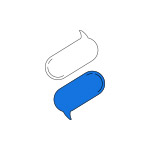 SMS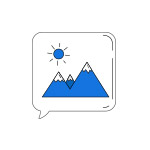 MMS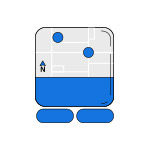 RCS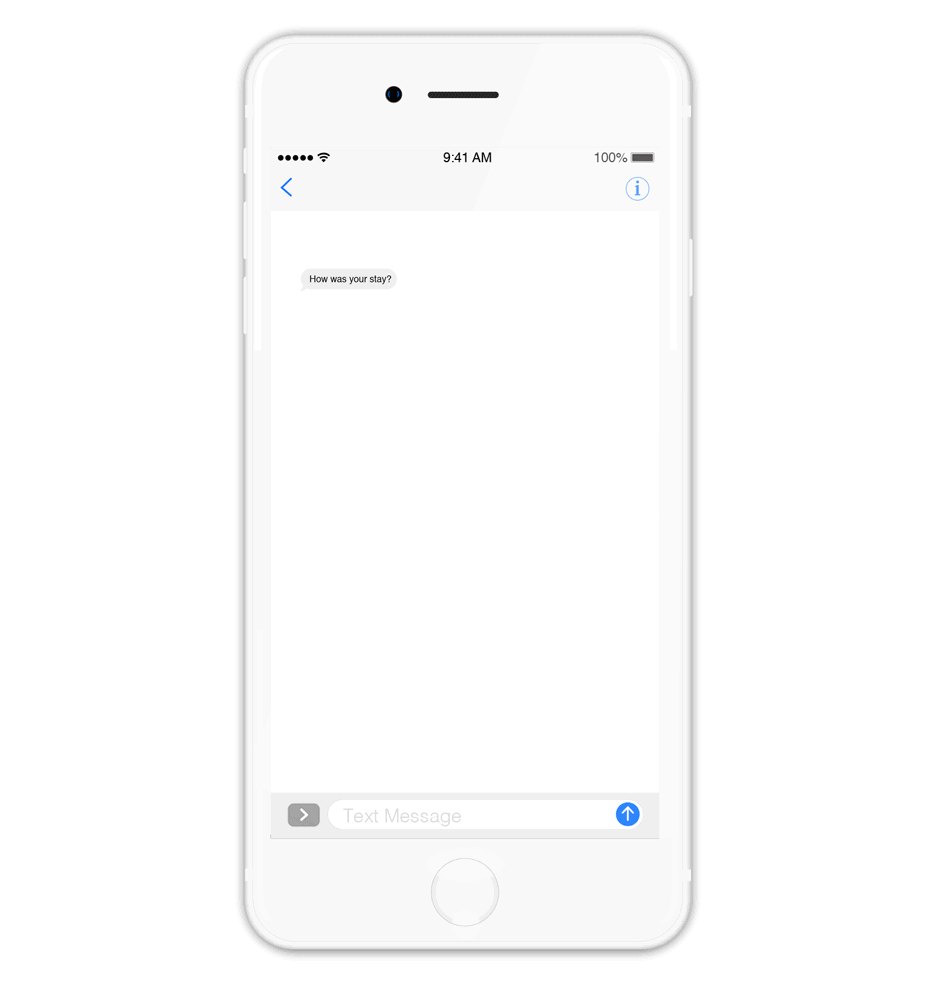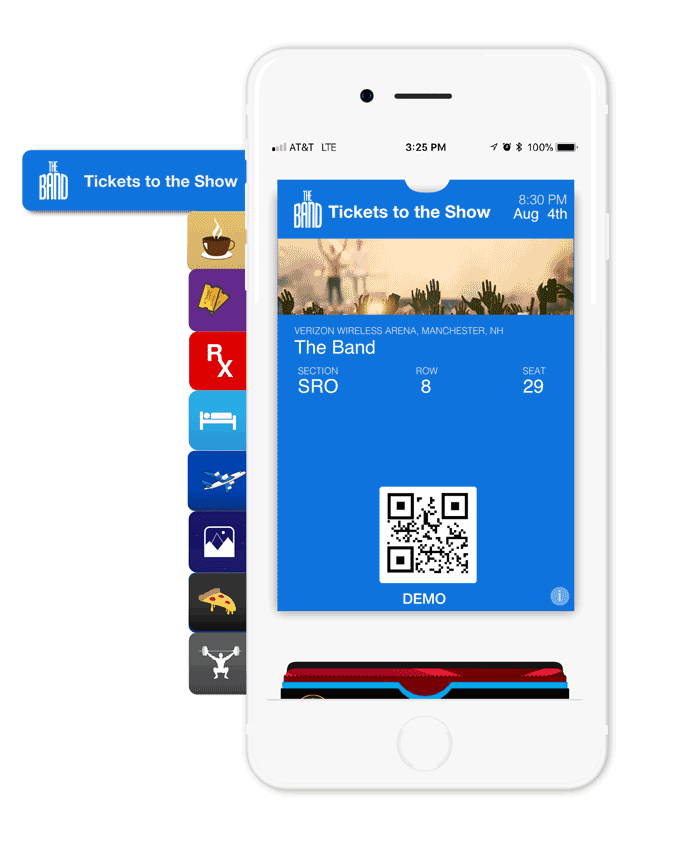 Design and deliver digital cards to mobile wallets
Mobile wallet will become one of the major customer engagement and communication channel in the near future. Mobile wallets are pre-installed on all new mobile devices. There is an opportunity to both engage with consumers through their mobile wallet and to transact with them. We help businesses create and deliver mobile wallet objects (such as digital coupons and tickets) to their customers' phones. We also provide the tools and APIs to update these cards with new offers.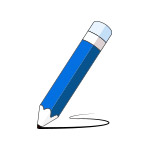 Design
Send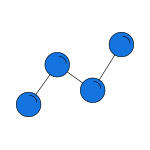 Analyze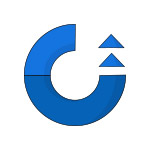 Update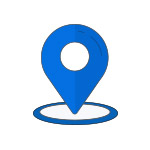 Geofencing
Generate personalized images or personalized videos
Using personalized image and video contents is a new way for businesses to engage with customers. Our barcode image generator can turn any images or videos into scannable transactional media. Businesses can add customized text to images and videos to personalize coupon codes, names, discounts, locations, and more. Our platform enables businesses to quickly design the personalized content, and then merge it with their CRM data. One great thing about image files with barcodes is that they can be delivered, viewed, and saved to any phones without an issue.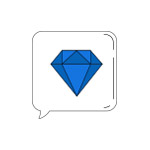 Personalized Images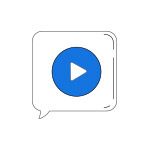 Personalized Videos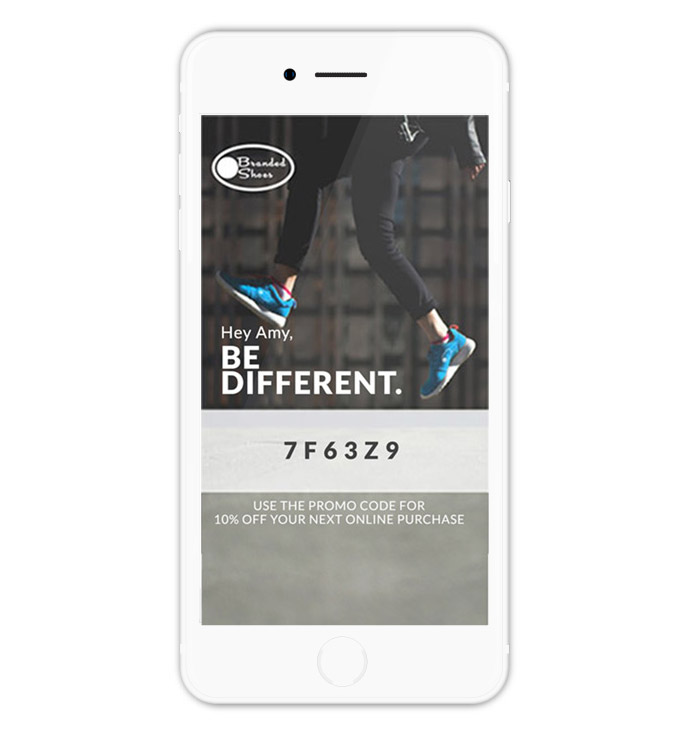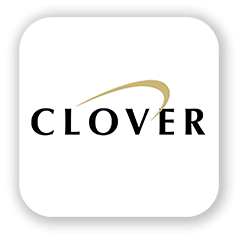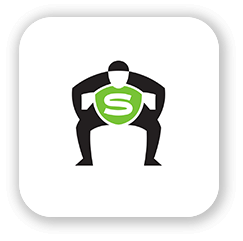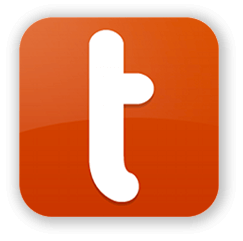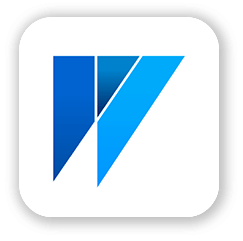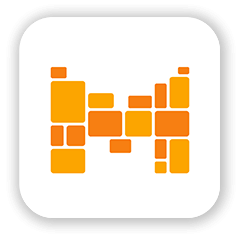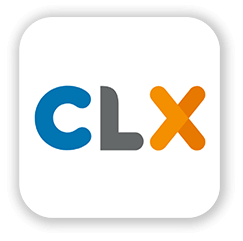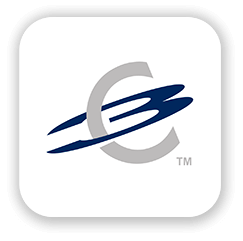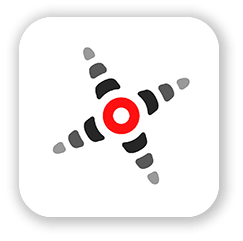 There are countless ways to use mobile messaging to engage with your customers. Check out a few solutions we provide.
Contact us for pricing for text messaging, picture messaging, mobile wallet, and personalized images.
Our API is easy to integrate with and supports hundreds of mission-critical businesses. Read about our API here…