We provide a suite of online tools for businesses to create and deliver rich messaging experiences to market to their customers.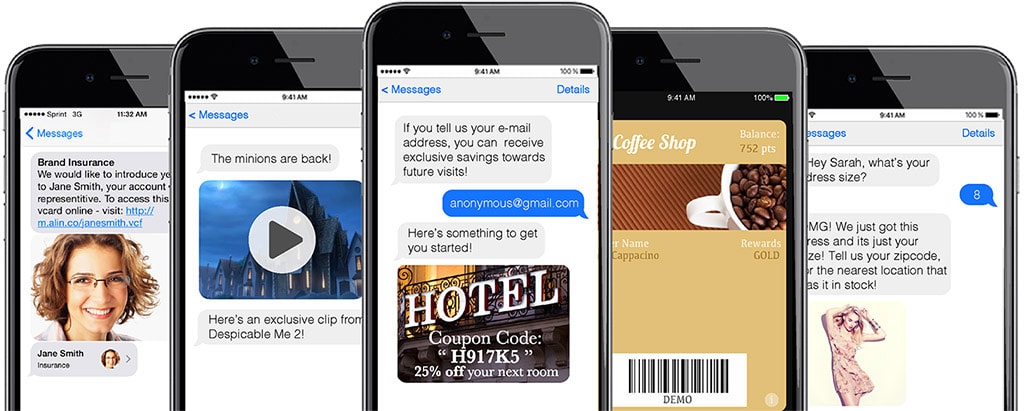 Mobile Marketing
We offer SMS & MMS messaging API's as well as campaign management tools for opt-in consent management, message content hosting, message scheduling and campaign reporting.
Text Message Marketing with Text, Pictures and Videos
Text Messaging is a cost effective way to engage your customers and employees. It requires no training or downloads to work and more than 95% of text messages are opened within minutes of being received.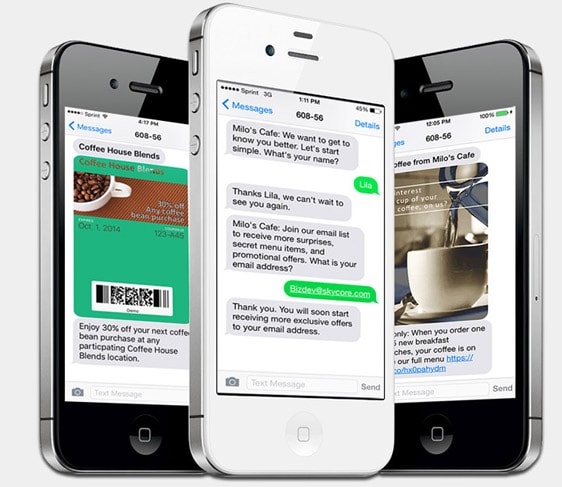 MMS Gateway
We provide MMS infrastructure to wireless carriers, SMS aggregators and service providers for rich media subscriber engagement and wholesale A2P MMS offerings.
Our MMS gateway solution is used by mobile network operators to market new products and services to their own subscribers. We also enable both mobile network operators and service providers to wholesale A2P MMS by deploying our A2P MMS gateway in the cloud or on premise.
Mobile Wallet
Design, personalize and deliver coupons, tickets, membership, loyalty, gift and ID cards to popular mobile wallets.
Generate and deliver digital cards
In the near future all physical plastic cards, paper tickets and paper coupons will have a digital version. We provide an API and user interface to generate and deliver digital cards to both iOS and Android devices.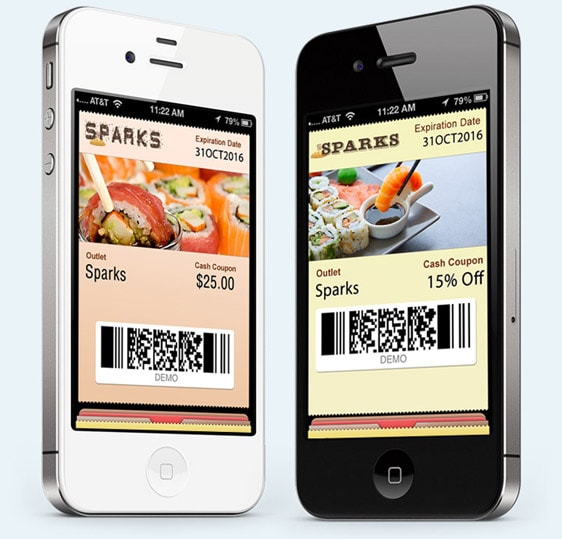 Landing Pages
Design landing pages to send your customers within an SMS message, social media post, mobile advertisement, or QR code.
Landing Page Designer & Form Builder
Design landing pages with images, videos, pdfs, and mobile wallet objects like coupons. Landing pages can also host your opt-in forms, lead generation forms as well as other information you want to display for your post-click customer engagement strategy.