Engage Customers with Rich Text Messaging Experiences
Businesses use our communication platform to interact with their customers using text messaging with rich media.
Text "DEMO" to 60856 to see how it works.
*Standard Messaging & Data rates may apply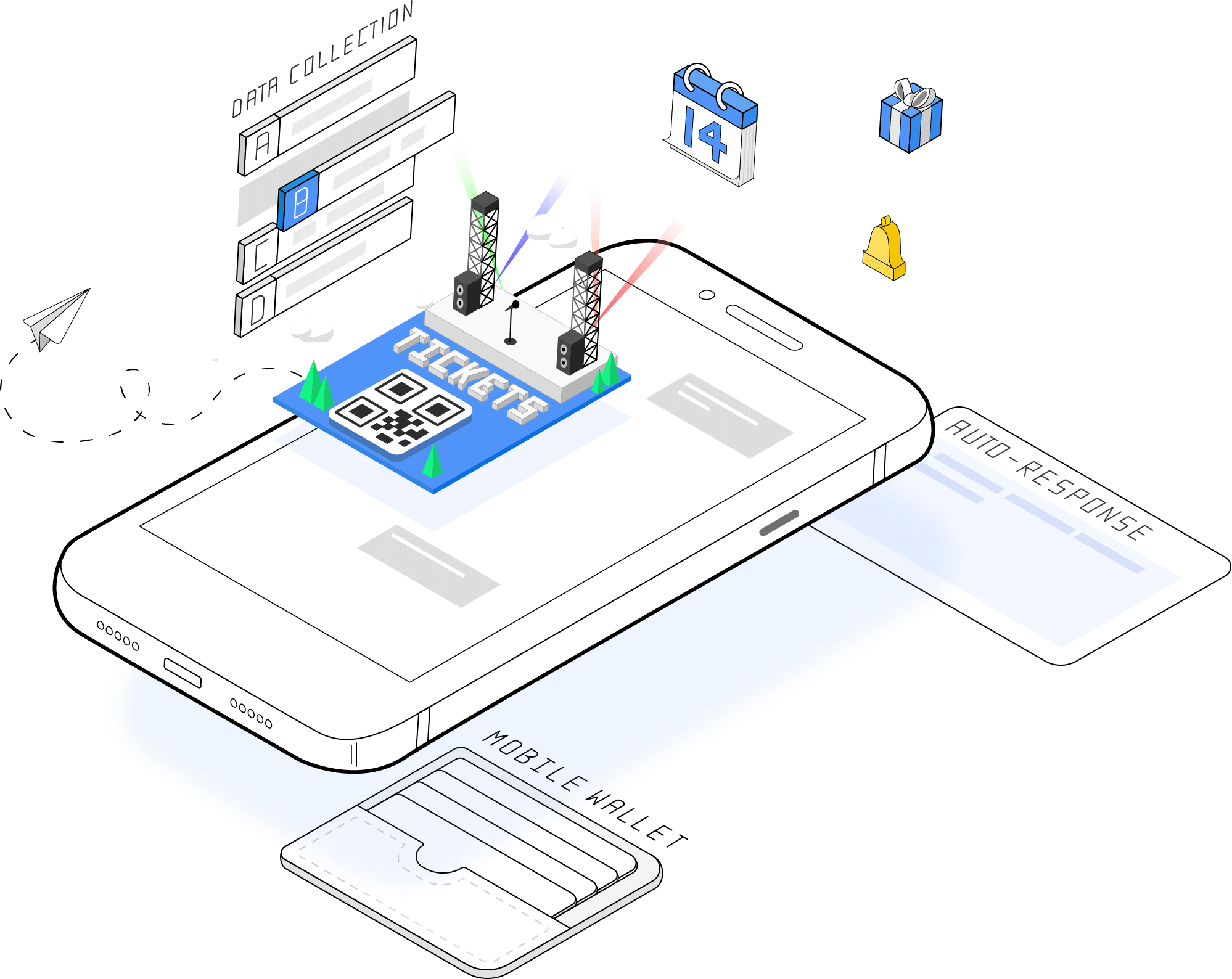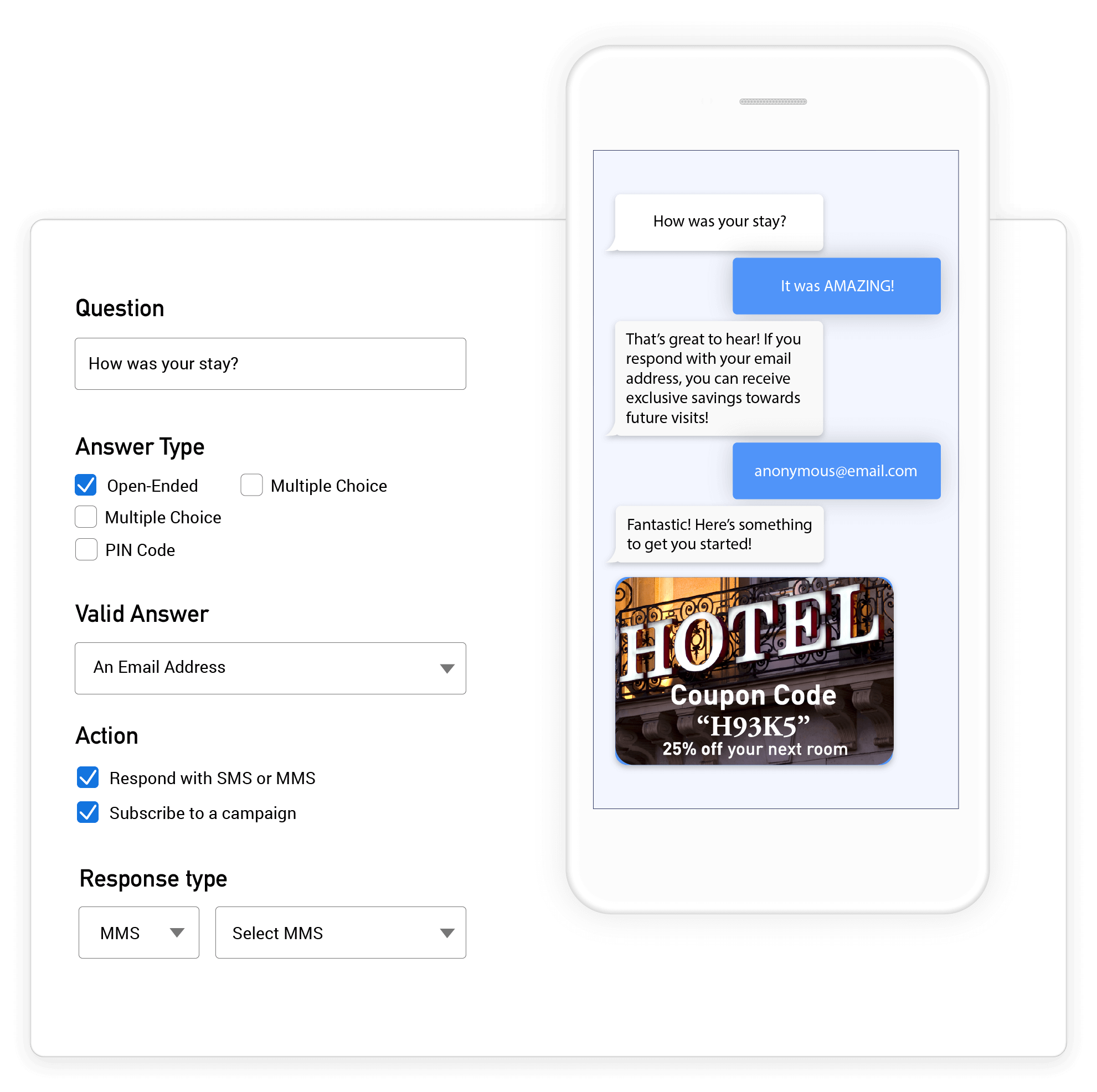 Text message marketing is a powerful and cost-effective way to engage with customers. Our messaging platform enables you to make an immediate impact on your customers' journey by sending contents, such as pictures, video, animated gifs, vCards, iCals, and more. You can also send transactional messages with barcodes, such as tickets, coupons, or receipts through our messaging API.
Use our web based messaging tools to:

Schedule mass text messaging campaigns


Set up keywords for your customers to text you


Trigger automatic text message responses


Create SMS polls, surveys, and FAQs, and collect customer data


Manage subscriber lists and permissions


Import & export your lists and reports


Create content templates with the MMS Composer

Businesses engage with customers and can now transact with them through their mobile wallet. Skycore's mobile wallet technology supports both Apple Wallet and Google Pay. It enables businesses to design mobile wallet objects, such as digital coupons and tickets and deliver them to your customers' phones through messaging channels. We provide online tools to manage mobile wallet cards and an API to generate and update the cards.
Channels:

Emails


Text Messages


Mobile Apps


Landing Pages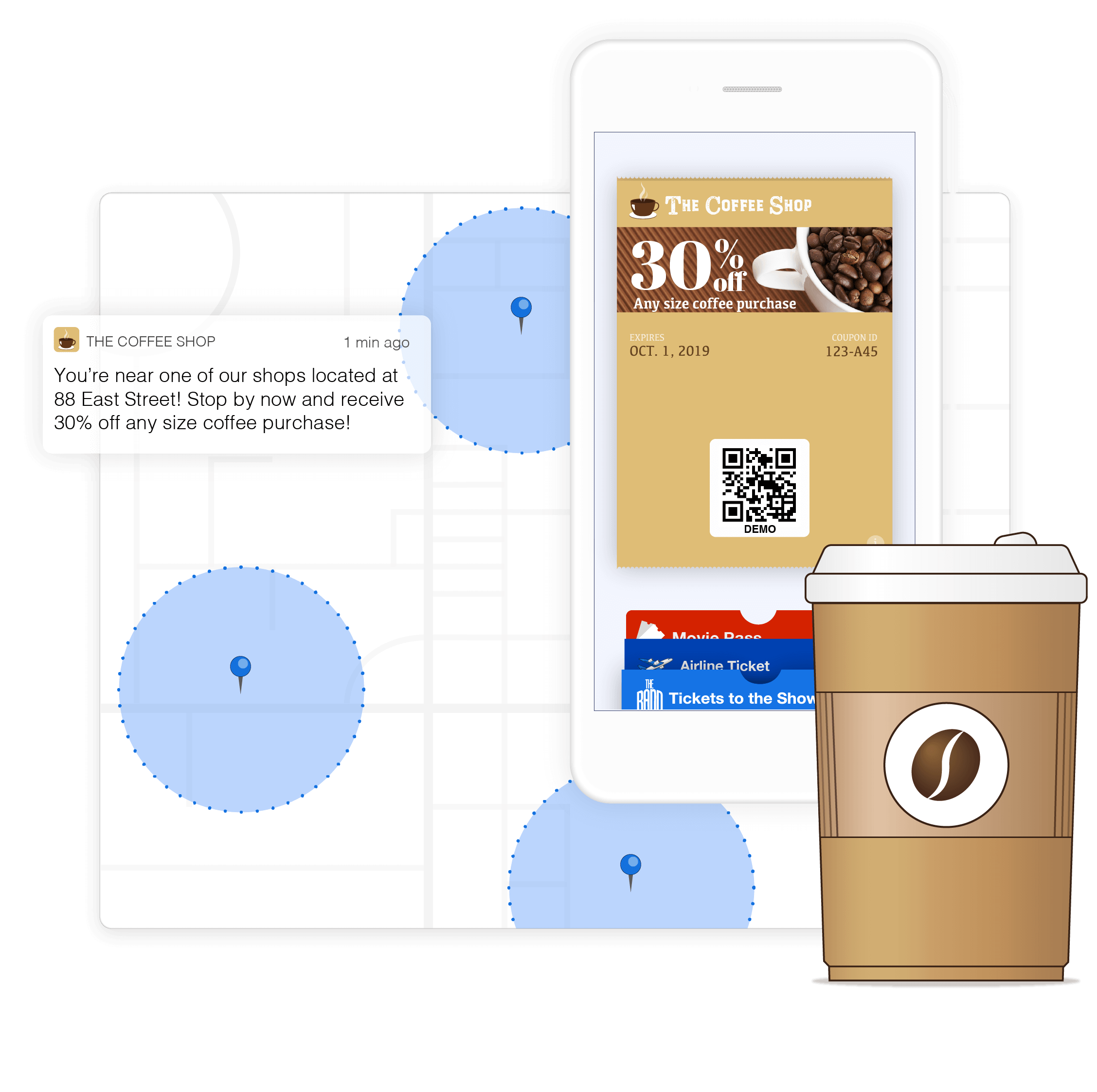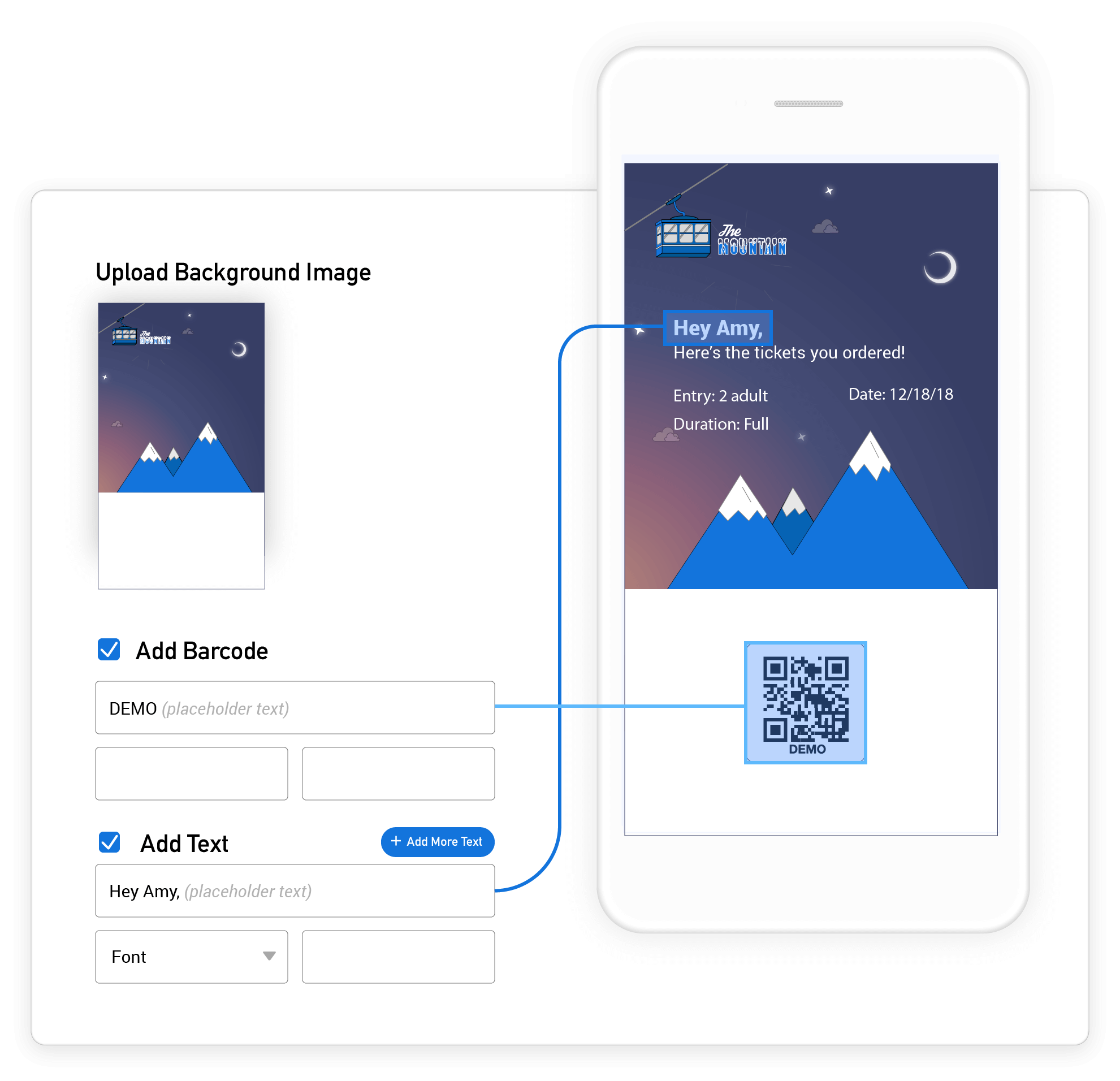 Sending personalized images and videos is an excellent way to enhance the customer experience. Businesses can add customized text to images or videos to personalize their messaging or create transactional messages, such as tickets, coupons, promo codes, receipts, and more. Our message personalization platform enables businesses to quickly design personalized content templates and merge them with their customer data or transactional data. Our personalized messaging technology can also turn any image or video into scannable transactional media by embedding a barcode.

You can save and view images and videos on any phone


You can deliver images and videos to any phone


You can share images and videos with any phone


Brand the images and videos any way you want to


Images and videos will be displayed the same on all operating systems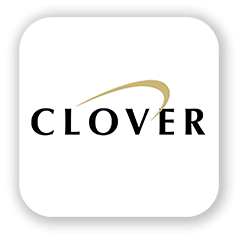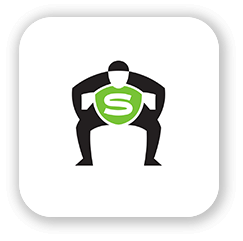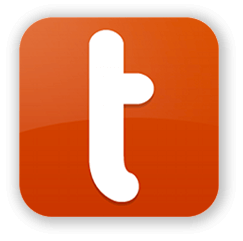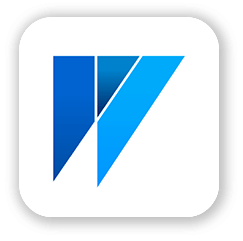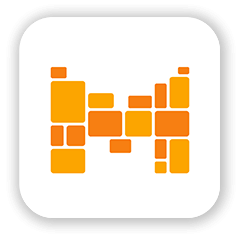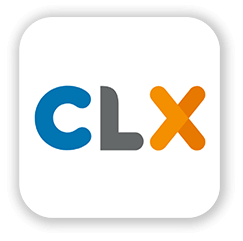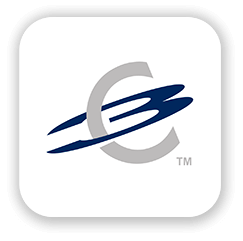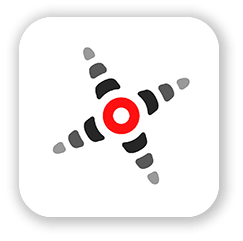 There are countless ways to use mobile messaging to engage with your customers. Check out a few solutions we provide.
Contact us for pricing for text messaging, picture messaging, mobile wallet, and personalized images.
Our API is easy to integrate with and supports hundreds of mission-critical businesses. Read about our API here…