Mobile Marketing
Our SMS marketing platform supports high throughput scheduled bulk SMS marketing campaign as well as 2-way SMS interactive conversations. Businesses use our campaign management tool to opt-in their audience and send mobile text alerts, promo codes, and more.
The MMS marketing tool enables businesses to create and send pictures, audio, video, and more to their customers' mobile phones. Our software converts the content into a variety of file sizes, screens sizes, and file types to optimize the quality for customers. We can deliver MMS messages to 98% of mobile devices on the carrier networks that we have access to. If we cannot deliver the MMS, we send an SMS with a link to the content. MMS messages can be sent in bulk to a group or to individuals as part of a text messaging conversation.
Transactional Messaging API
Marketing is not the only way to engage with your customers through text messaging. With Skycore, you can also deliver a variety of transactional messages to customers' phones using our simple API. For example, you can send tickets, coupons or receipts to customers as an MMS. You can deliver SMS shipping notifications or appointment reminders to each customer as well.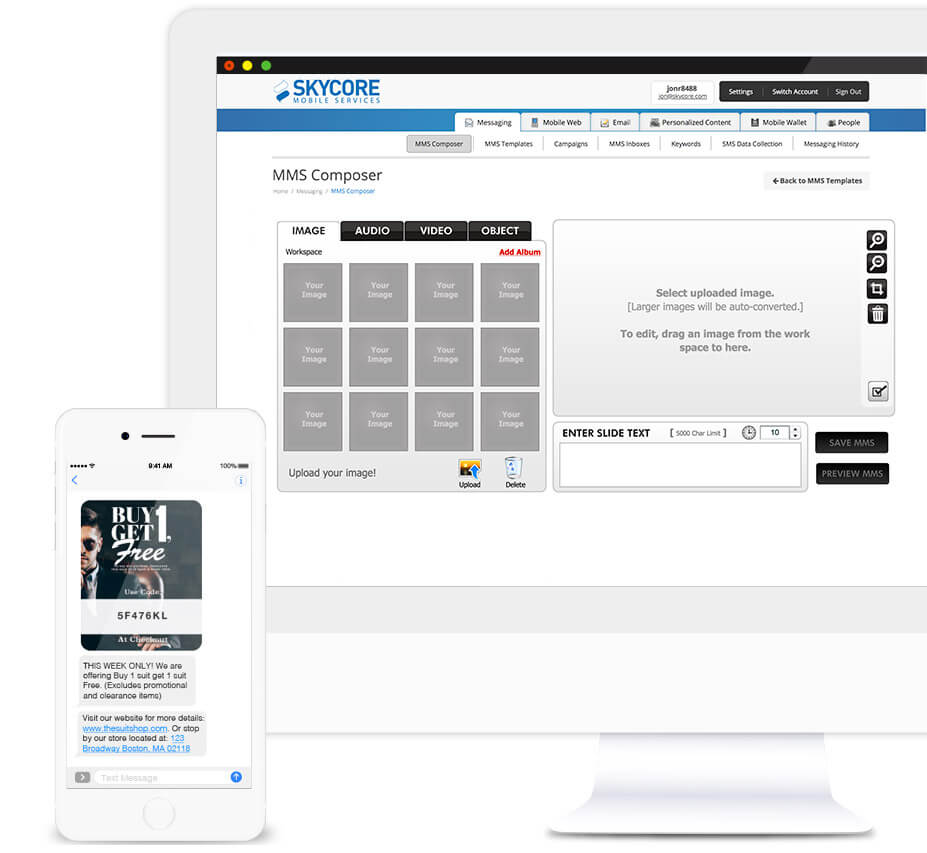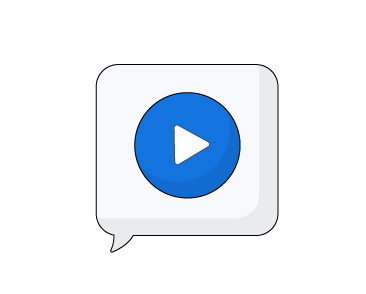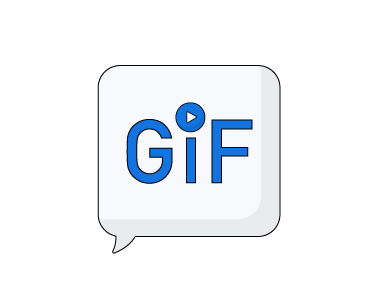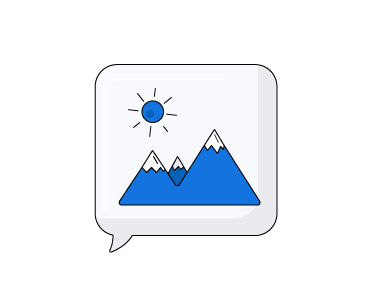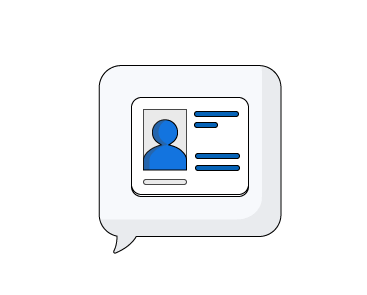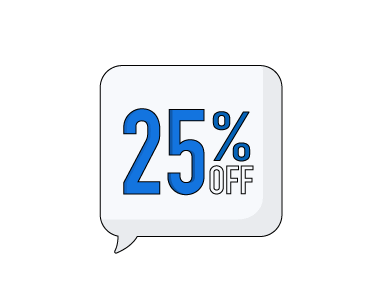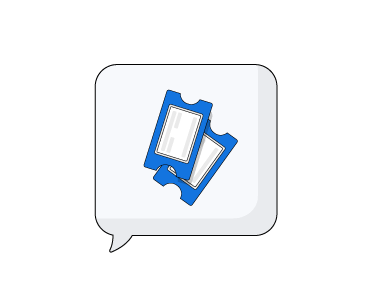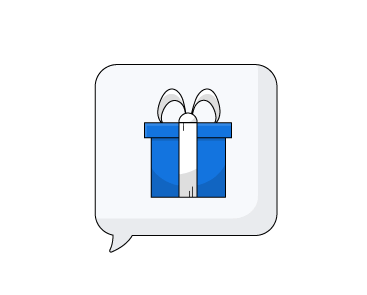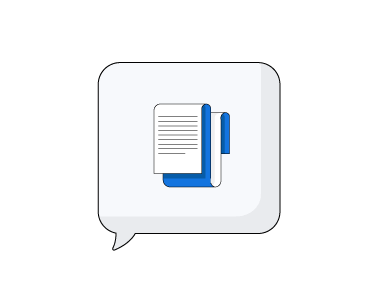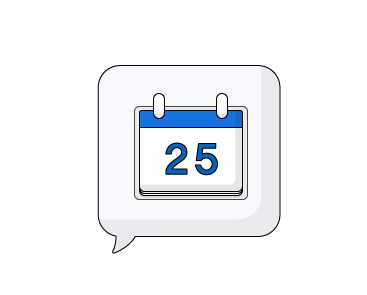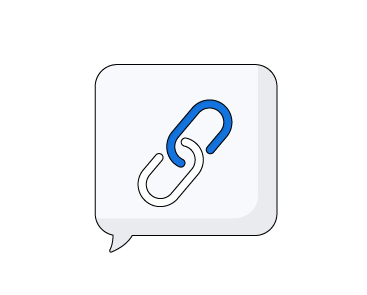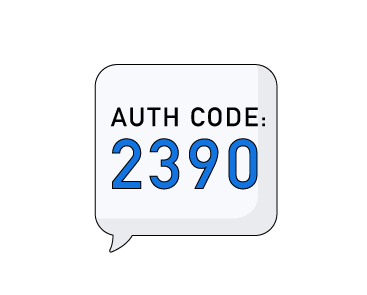 Dedicated Short Code
A dedicated short code is a 5 or 6 digit number which is registered exclusively for each business.  We can set up a new dedicated short code and ensure it is provisioned quickly for both SMS and MMS. Businesses who already have a short code can move their code to our system. We can add MMS messaging capabilities to an existing SMS short code without disrupting the existing SMS messages. Finally, businesses who have their own short code and want to keep their existing service provider, can use Skycore simultaneously in most cases.
Shared Short Code
A shared short code is registered and provisioned by Skycore and shared by multiple customers. We offer our customers an option to use a shared short code for short-term campaigns, transactional messaging, or low volume text message marketing campaigns. A dedicated short code can take up to 8 weeks to get approved by the mobile network operators, which makes a shared short code useful for getting started. We only allow certain approved use cases for each shared short code so please contact us to discuss your use case.
Campaign Management Tools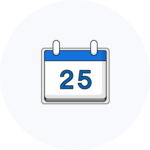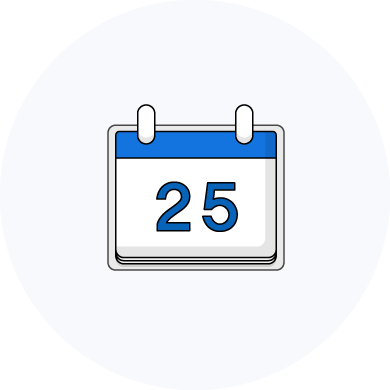 Schedule Mass Text Messaging Campaigns
Trigger immediate delivery of SMS or MMS
Schedule SMS or MMS delivery at a specific date and time
Schedule message delivery based on the recipient's time zone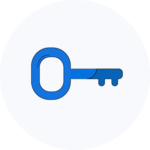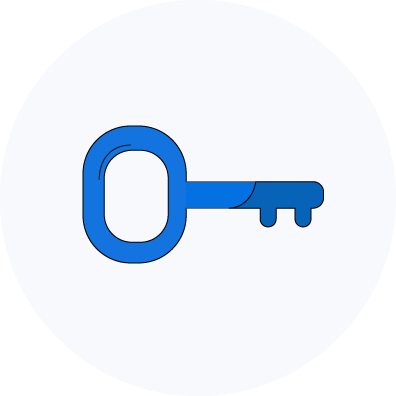 Keywords
Create your own keywords, instantly.
Promote keywords with a short code to opt-in your customers
Simplify text response options from customers with keywords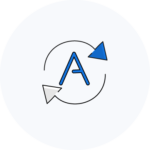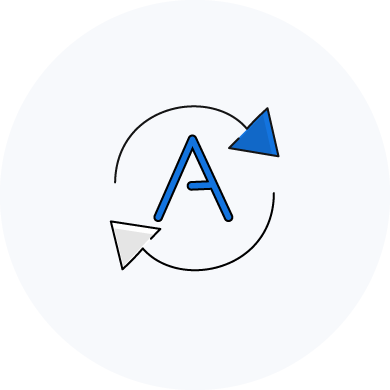 Automatic Text Message Response
Trigger a picture message or text message automatic response
Send an automatic response message to a keyword
Set up a sequence of automatic responses to a customer's opt-in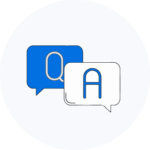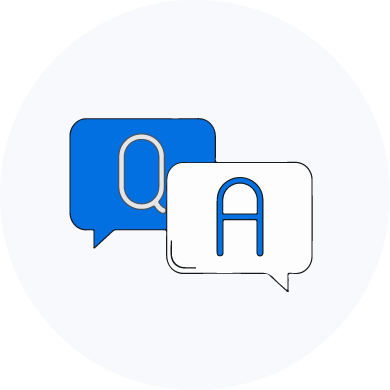 SMS Data Collection
Send questions to customers in bulk through SMS or MMS
Set up multiple choice or open-ended questions
Receive replies from customers by text
Follow up with a custom SMS or MMS based on the their response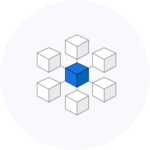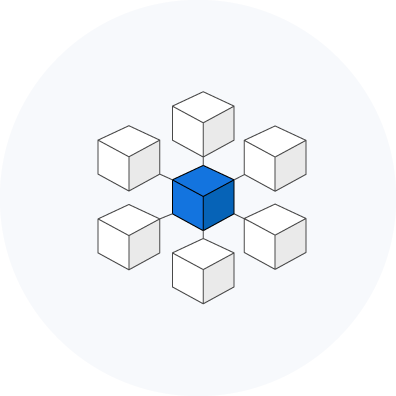 Audience Manager
Build opt-in lists from keywords or web forms
Conveniently manage the opt-in and opt-out list
Export lists using filters, such as date, mobile carrier, and time zone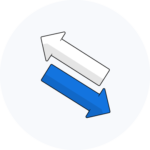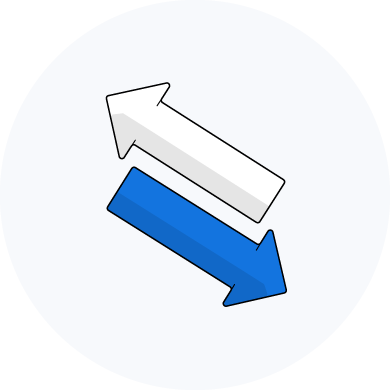 Import & Export
Import opt-in lists and customer data
Download your messaging history in CSV format.
Export your opt-in and opt-out lists in CSV format.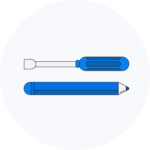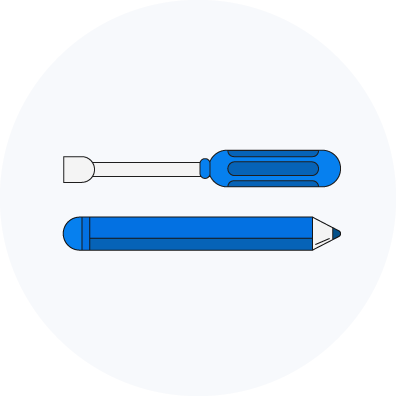 MMS Composer
Upload image, audio, and video content to design MMS message templates
Add personalized text with merge tags
Add up to 5000 characters of text, links, vCards, Wallet Passes, iCals, and PDFs
Edit saved MMS templates
Preview the MMS on an iPhone, Android, or feature phone emulator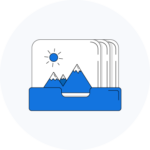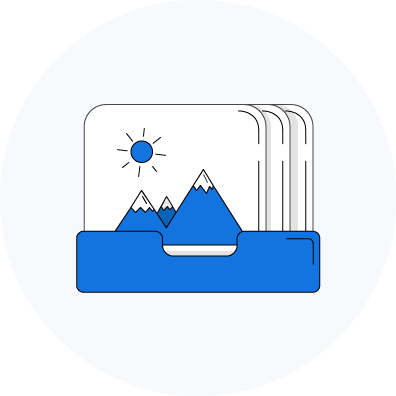 MMS Inbox
Receive picture and video submissions from customers
Set up an automatic text confirmation response
Review and export submitted content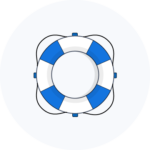 24/7 Support
Scalability: Because our platform is hosted in the cloud, we can deploy additional resources quickly as your needs change.
Security: We regularly scan our systems and perform third-party audits multiple times per year.
Aggregator Connectivity: We maintain connections and accounts to many aggregators and carries around the world.
SMS Features
Our customers use our SMS API for digital marketing automation and customer engagement, two factor authentication, customer feedback or support. They can also use it for data collection, employee training, compliance, shift changes or emergency notifications.
MMS Features
Our MMS API enables programmatic picture and video messaging. Customers can use our MMS API to trigger and personalize MMS messages from their own system. We have a standard MM7 API as well as an HTTP API. The HTTP API extends the MM7 API with additional features and capabilities.
Long Text Messages
Send and receive long text messages over 160 characters.
Global Delivery
Send SMS messages to nearly every country worldwide.
Short Codes
Provision dedicated short codes for SMS and MMS messaging.
Long Codes
Use long codes to send and receive SMS for 2 way text chat.
Mobile Originated SMS
Receive SMS and MMS from customers or employees.
Delivery Reports
Receive SMS and MMS message delivery status updates in real-time.
Merge Tags
You can use merge tags to add personalized text to a message.
Encryption
All SMS or MMS message content we send and receive are encrypted on our servers and in-transit.
High Throughput
We host specialized SMS and MMS infrastructure for our customers in order to deliver messages at a high throughput.
MMS Transcoding
We encode each MMS API request into multiple formats and deliver the format that is optimized for the recipient's device.
Emoticon (Emoji)
Send SMS and MMS messages with emoticons (emoji) and special characters.
Priority Queue
We prevent multiple customers who are sending messages at the same time from slowing each other down.
Multiple Languages
We support various languages in SMS and MMS text such as English, French, Spanish, and Arabic.
A2P MMS Gateway
We provide MMS gateway infrastructure to mobile network operators, SMS aggregators, and marketing platforms
Carriers
Mobile network operators use our MMS gateway solution for wholesale A2P MMS. Our solution enables carriers to manage MMS service providers' MM7 connections to their network, internal connectivity, and routing.
SMS Gateway Providers
We provide MMS gateway software to SMS gateway providers so they can offer an MM7 API to their existing customers. Our MMS software routes MMS messages between their customers and their mobile network operator binds.
Application Service Providers
We offer MMS gateway software to SMS application platforms to enable their customers to send and receive transactional or bulk MMS messages through a simple API.