Bulk Text Messaging Campaigns
Use an SMS marketing campaign to engage with your customers regularly. With text message open rates being around 99%, you can expect higher conversions than other delivery methods. We enable businesses of all sizes to schedule bulk SMS or MMS messaging campaigns to send text alerts, promo codes, pictures, videos, and more.
Transactional Text Messaging API
Use our messaging API to deliver a variety of transactional text messages to your customers. Design and deliver your own tickets, coupons, receipts, and more in a rich media message format. You can also send SMS shipping notifications or appointment reminders to your customers. Contact with us to learn more.
› Contact Cards
› Coupons
› Videos
› Images
› Tickets
› Two-Factor Authentication
› Calendar Invites
› Vouchers
› Receipts
› Links
› Alerts
Campaign Management Tools
Our SMS / MMS marketing tool enables you to design messages with text, pictures, videos, audio, and more. Our software optimizes the delivery of any media content that you attach based on file size, screen size, and file type.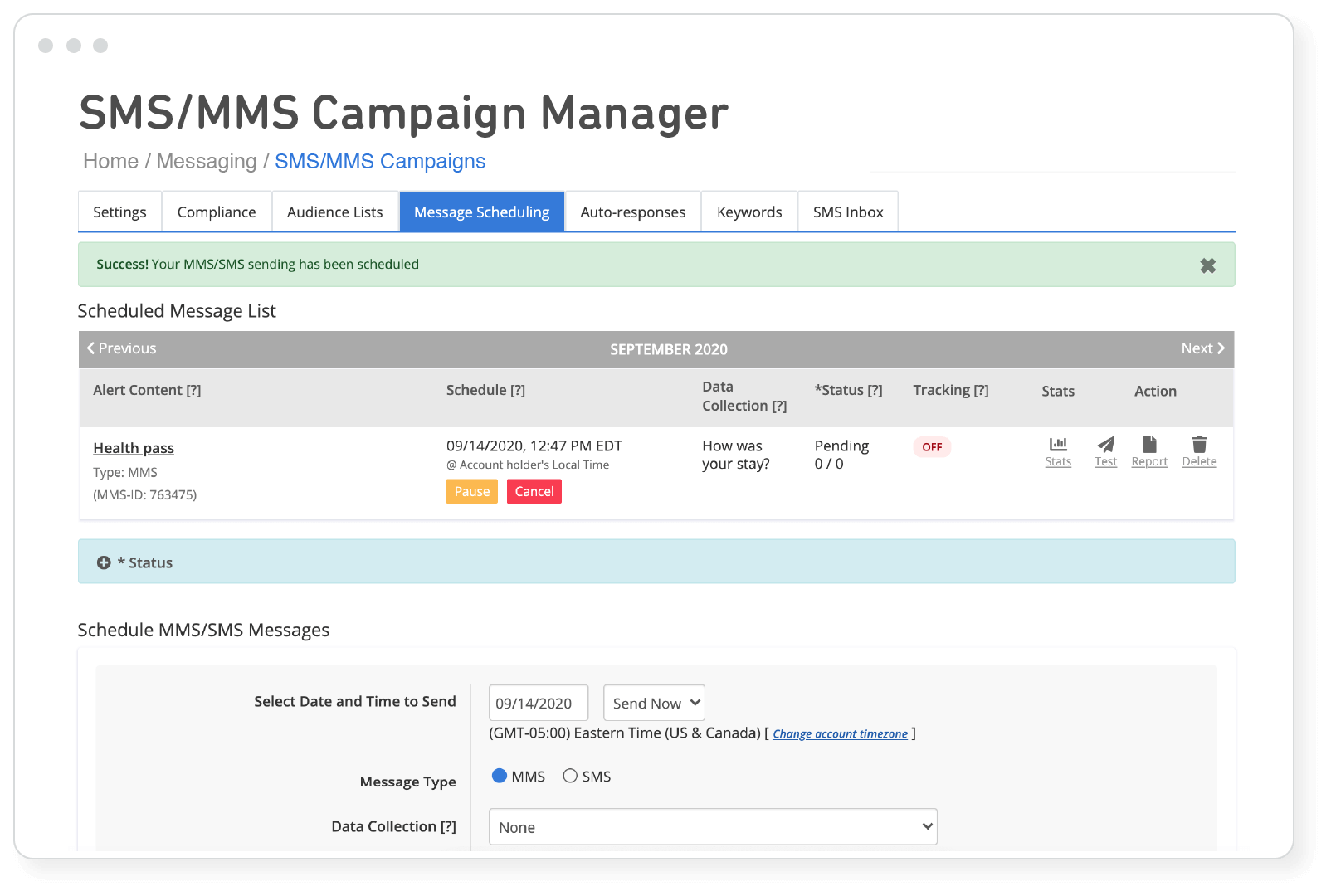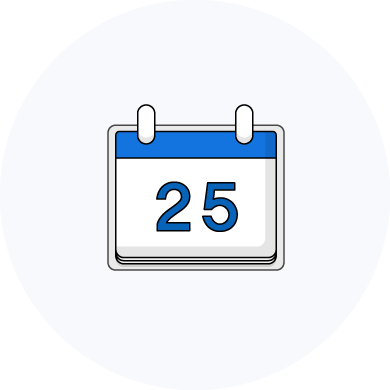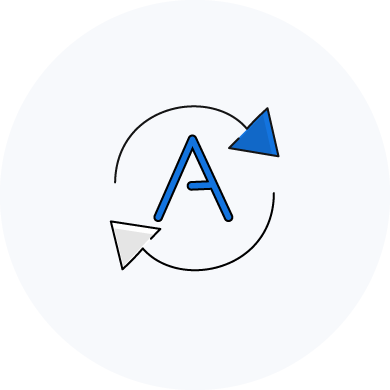 Automatic Text Responses
Set up a sequence of automatic text responses to a customer opt-in.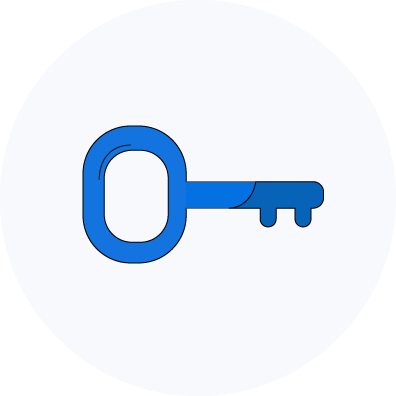 SMS Keywords
Instantly create your own keyword and promote it with a short code to opt in your customers.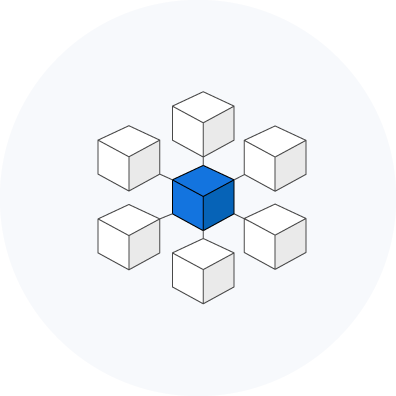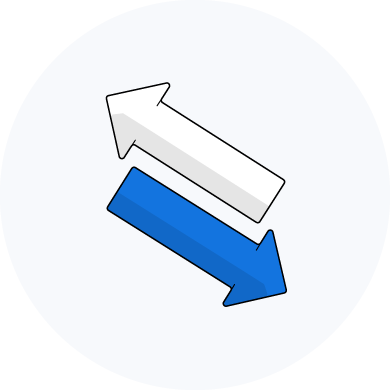 Import & Export
Import CSV files with your customer data. Download your messaging history in CSV format.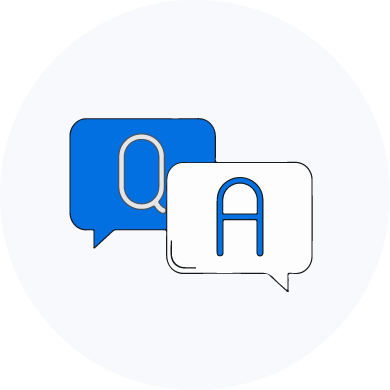 SMS Data Collection
Set up multiple choice or open-ended questions, and send those questions by text message to your customers or employees.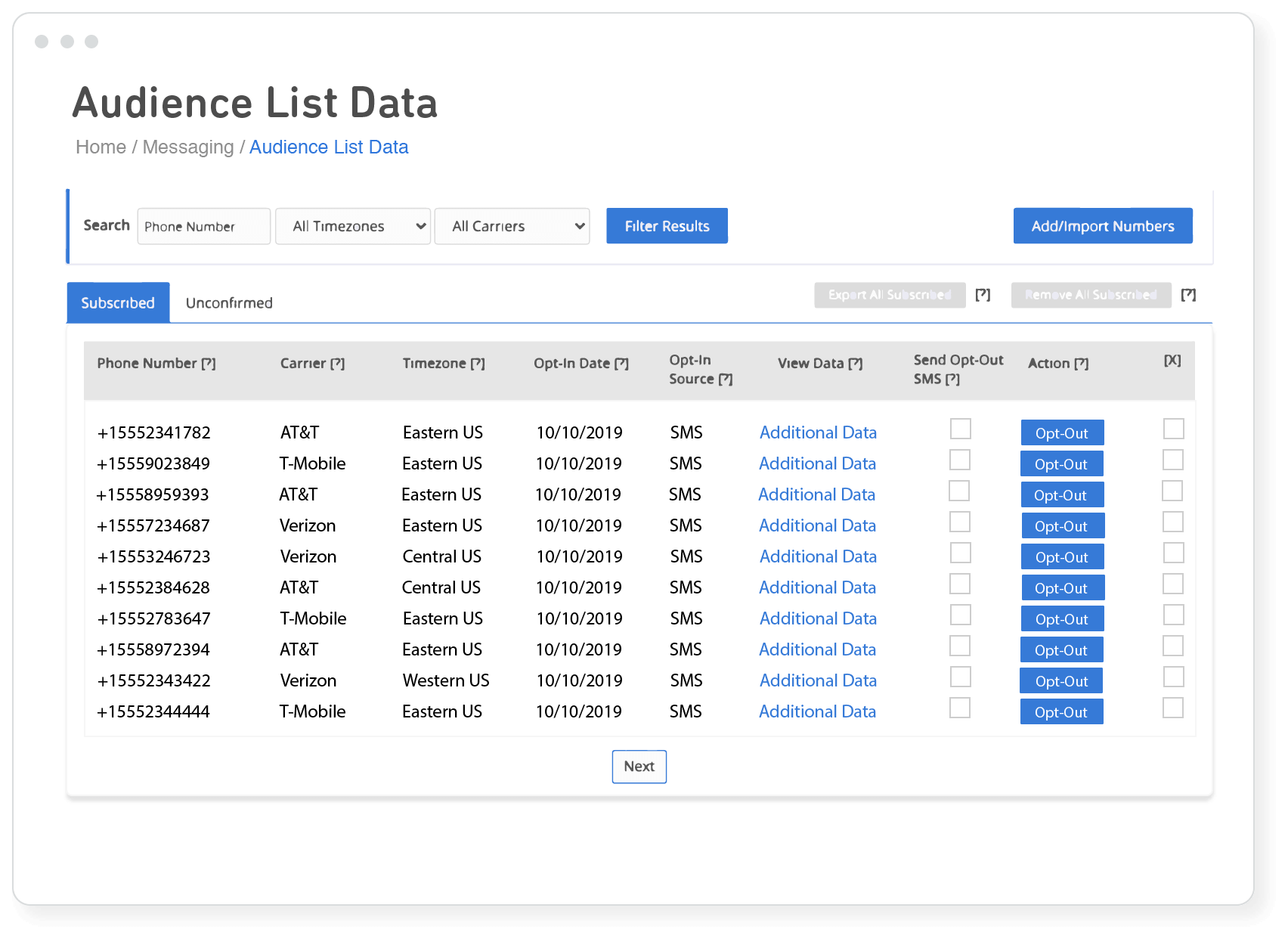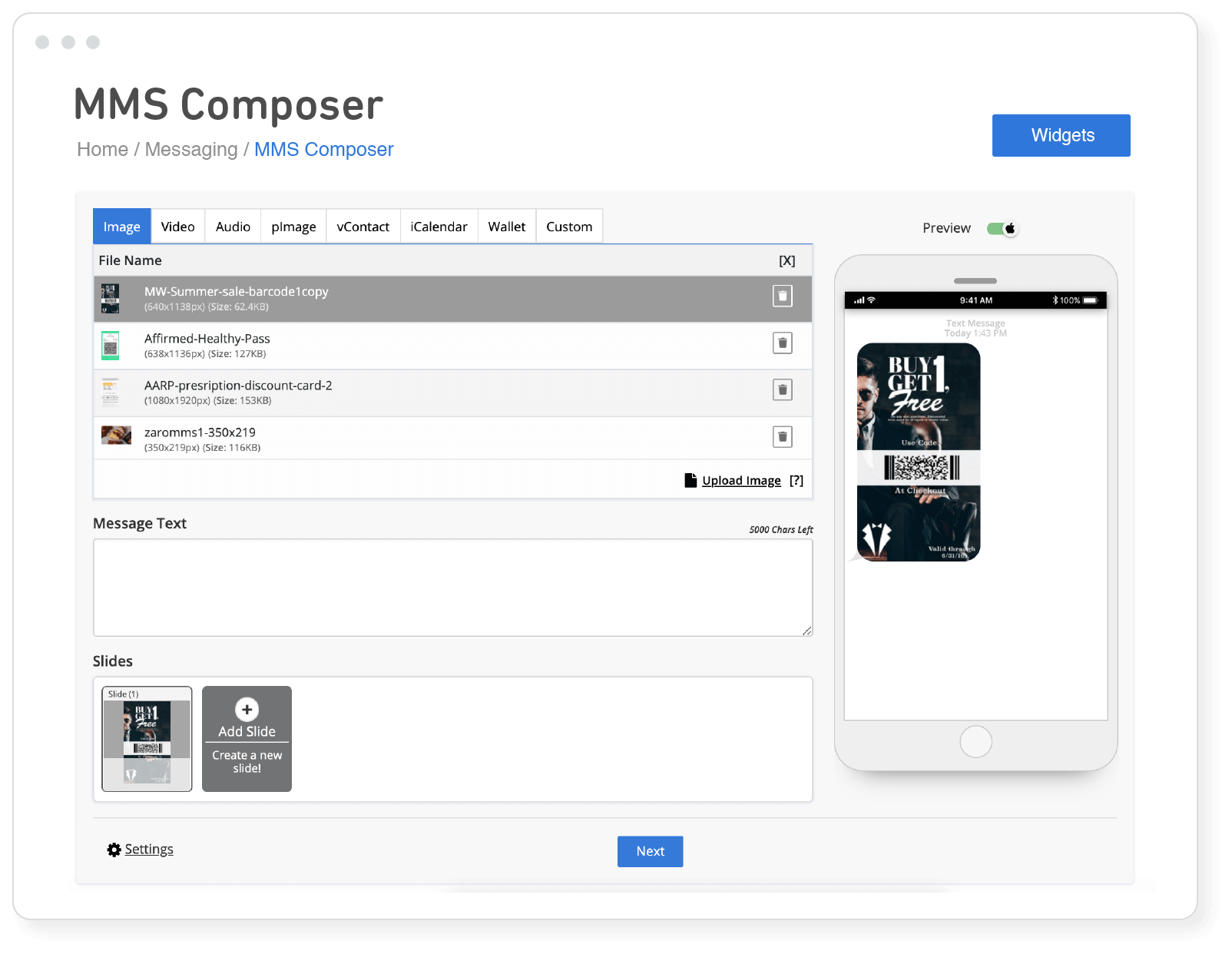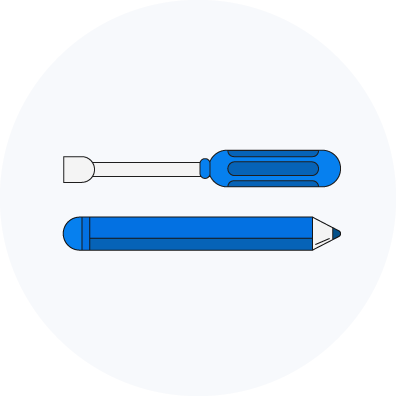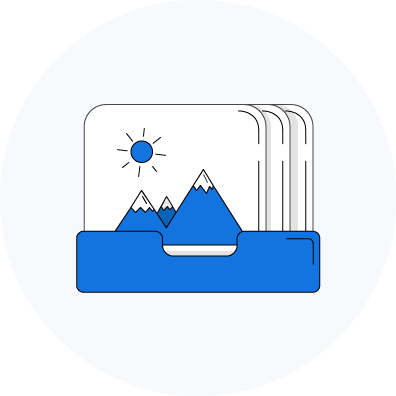 MMS Inbox
Receive picture and video submissions from your customers.
MMS Gateway Software
We provide MMS gateway infrastructure to mobile network operators, SMS aggregators, and marketing platforms
Personalized Image & Barcode Generator
Generate personalized images with barcodes and add unique visual elements, such as rich graphics, customized text, and background images.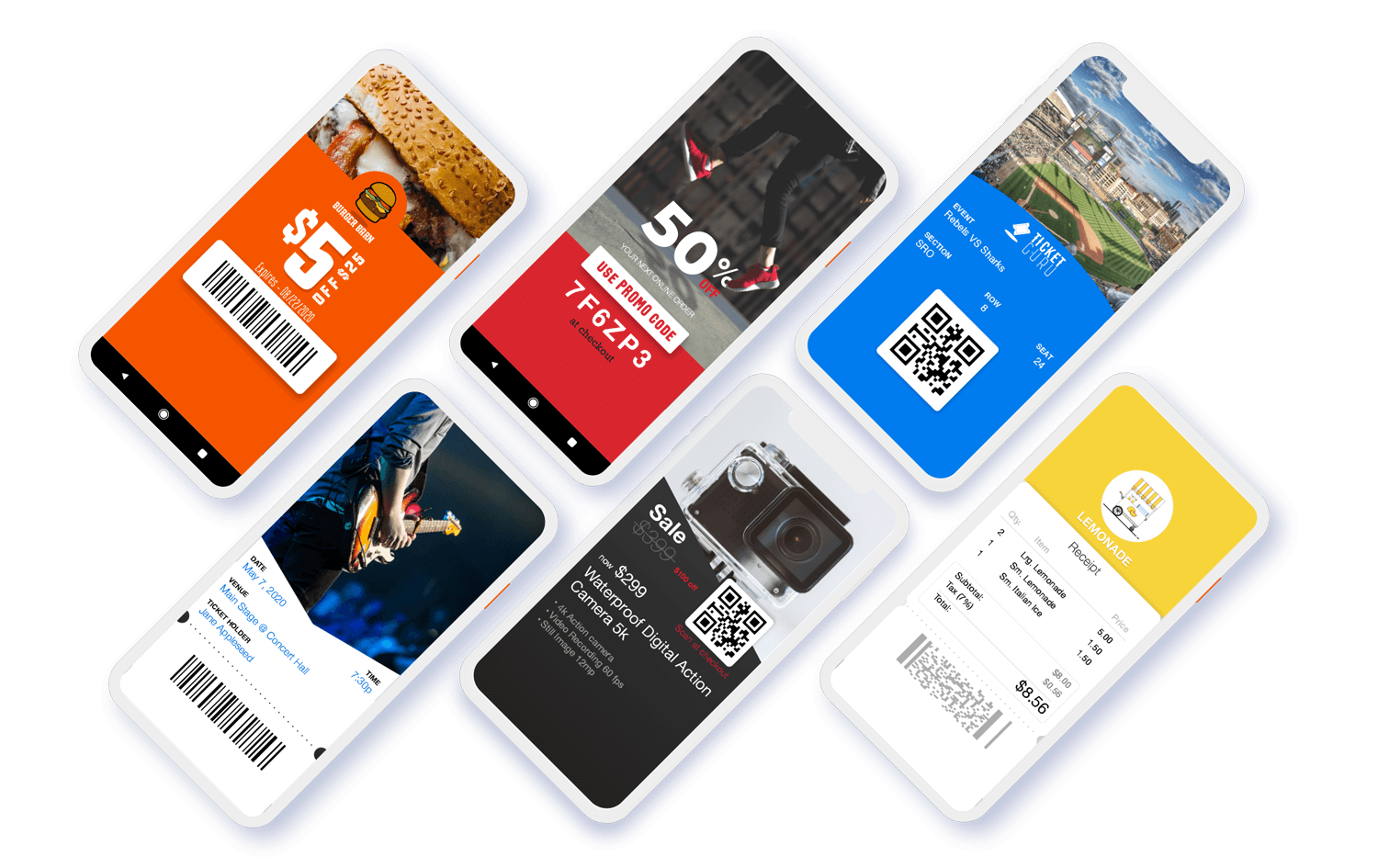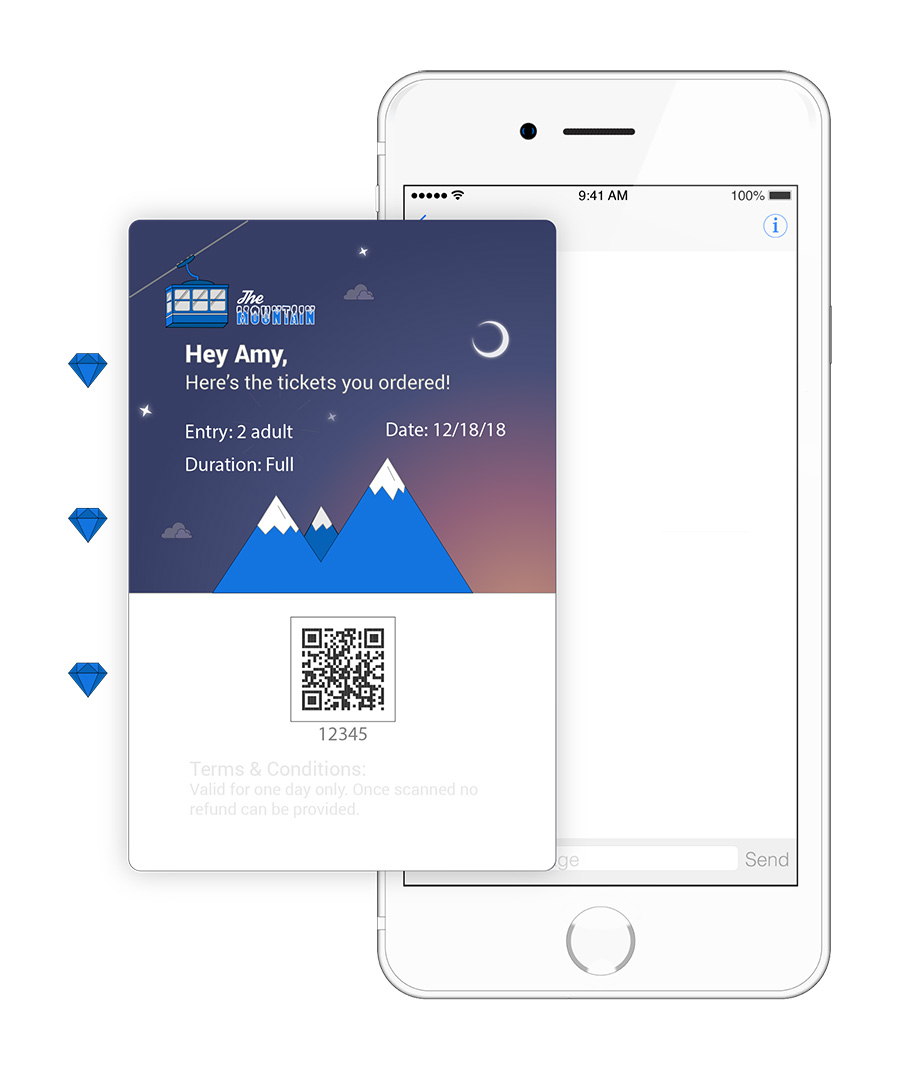 1. Add a Background Image
Upload a background image with your custom branding and design.
2. Add Personalized Text Areas
Add up to 8 personalized text areas that overlay the background image. Adjust the font, text size, color, and position of the text.
3. Add a Unique Barcode
We will generate the barcode for you.  Supported barcode formats: Aztec Code, Code 11, Code 128, Code 39, Data Matrix, EAN, Interleaved 2of5, PDF417, QR Code, UPC-A
› Tickets
› Coupons
› Receipts
› Rewards
› Membership Numbers
› Promo Codes
› Activation Codes
› Referral Codes
› VIP Status