Ticket sellers can use mobile ticket delivery and text messaging technology to deliver digital event tickets, such as tickets to sports matches or concerts, directly to customers' mobile phones.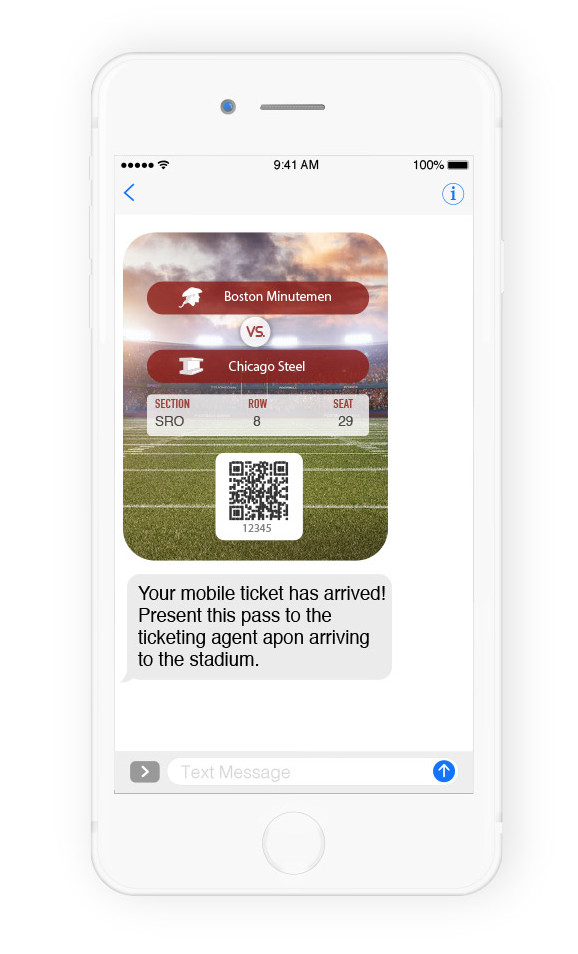 Benefits of using mobile ticket delivery for customers
Customers can receive event tickets directly in their messaging inbox.
Customers do not need to open an email or an app to access their tickets.
Customers can save their mobile tickets with Apple Wallet or Google Pay.
Customers can save their mobile tickets as image files.
Customers can access their mobile tickets even when they are offline.
Customers can easily share tickets with friends and family through text messaging.
Benefits of using text messaging technology for ticket sellers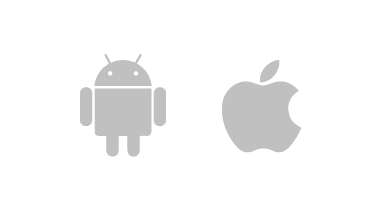 Businesses can create unique mobile tickets for customers, and they can be saved in Apple Wallet or Google Pay.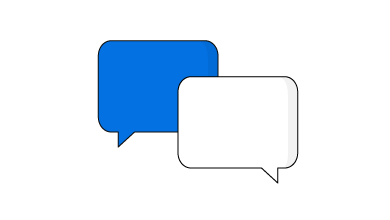 Businesses can get consent to re-engage with customers by text messaging, and update them with upcoming events through text alerts.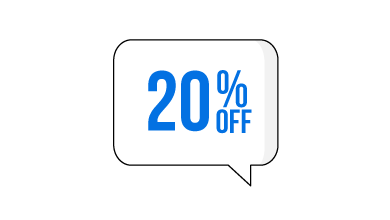 Businesses can deliver mobile coupons and promotions that are easily seen through text messages. Businesses can promote their apps with a clickable link in text messages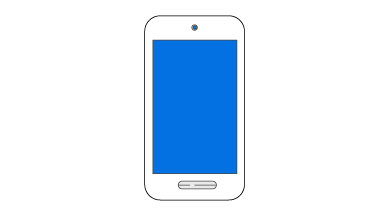 Businesses can add a text message mobile ticket delivery option to their app.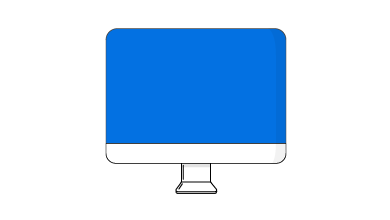 Businesses can add mobile ticket delivery to their website for customers who do not want to download an app.
Design mobile event tickets
Create and customize a dynamic mobile ticket with our personalized image builder. The personalized image builder enables businesses to generate unique background images, personalized text, and barcodes that are perfectly sized and formatted for mobile event tickets. Learn more about the personalized image builder.