Pass Issuance to Mobile Wallets
Create and issue loyalty cards, event tickets, coupons, boarding passes, and gift cards, and deliver them to your customer's mobile device. After receiving the mobile wallet Pass, your customers can simply save it in their mobile wallet app, such as Apple Wallet or Google Pay.
Create Passes for Mobile Wallets
You can create mobile wallet objects, such as coupons or loyalty cards, using our Pass Template Builder for Apple Wallet and Google Pay. Each Pass can contain personalized logos, images, texts, and barcodes. We provide several barcode types, including QR code, Aztec, PDF417 and Code 128.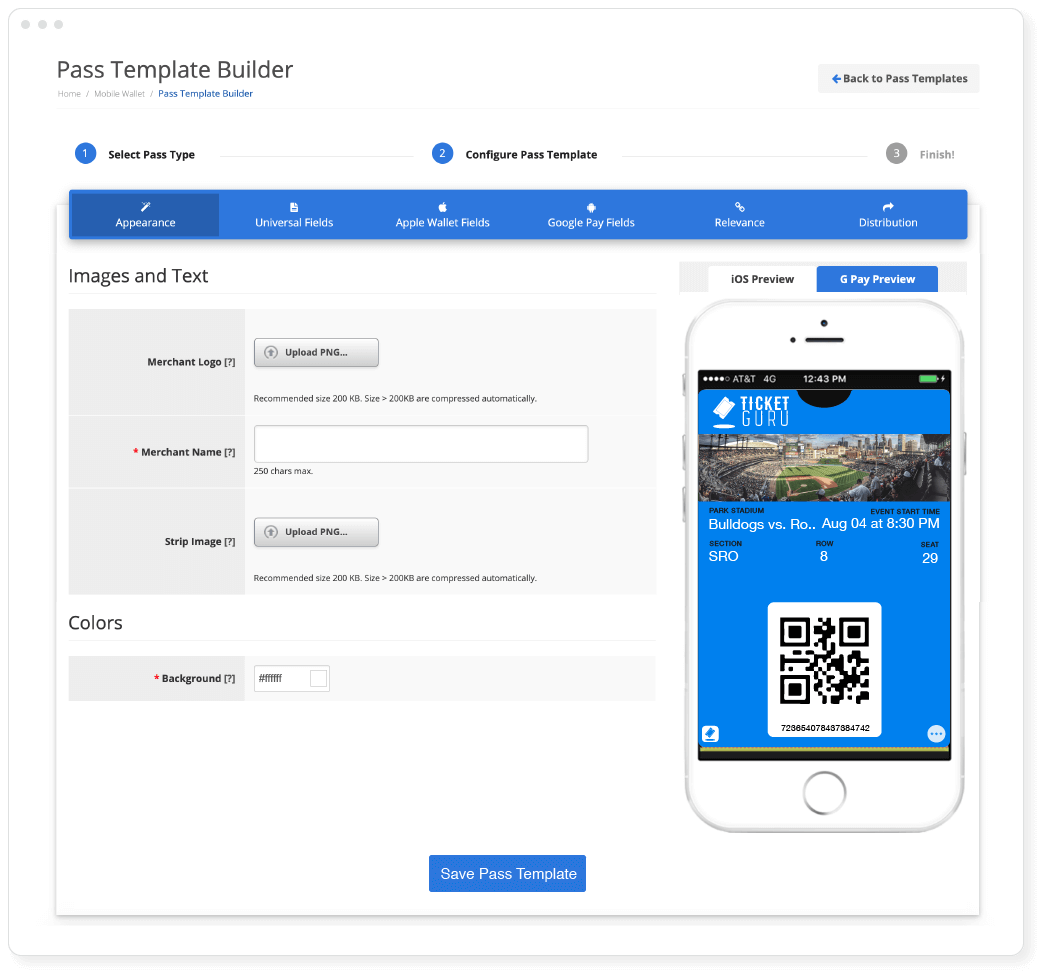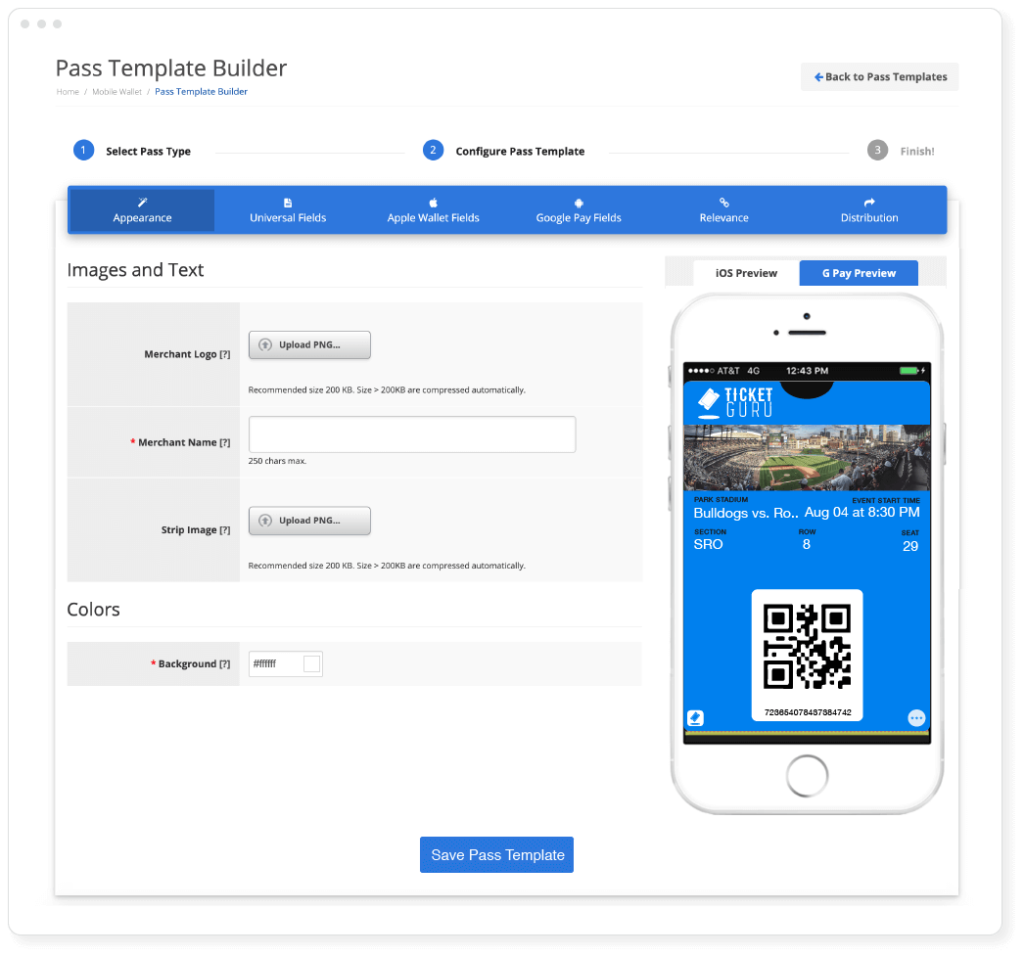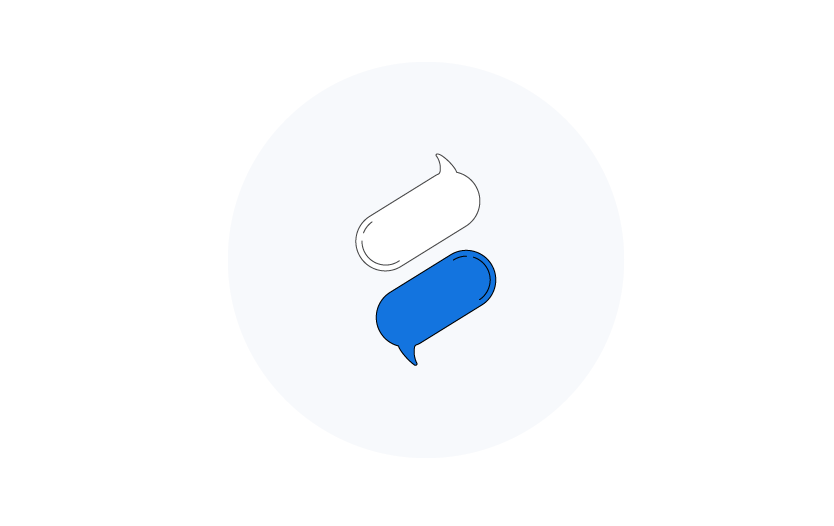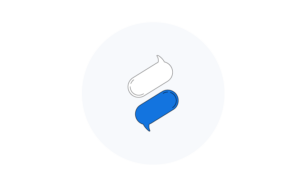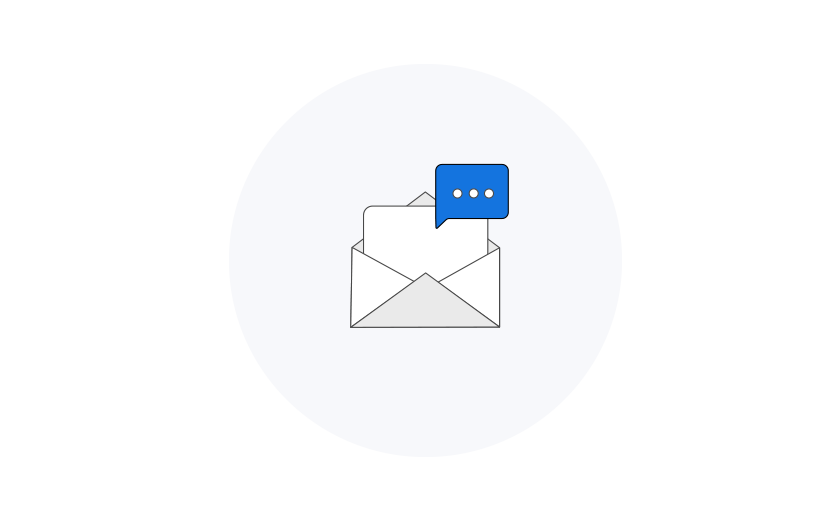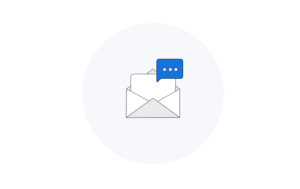 Deliver Wallet Passes
After designing your Pass, import your CRM data or call our unified API to personalize the Pass. The personalized Pass can be easily delivered to your customers through a unified issuance process for Apple Wallet and Google Pay. You can deliver Passes through SMS, MMS, email, web, mobile app, or our API. Regardless of the delivery method, our universal smart link enables your customers to simply click on the Pass install link and save the Pass to their mobile wallet app.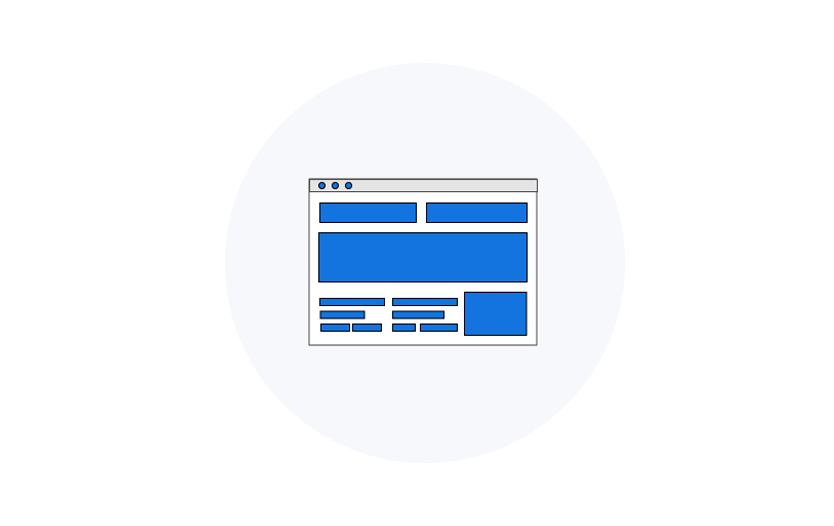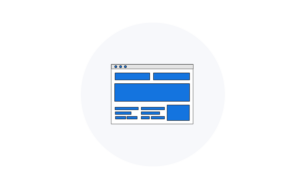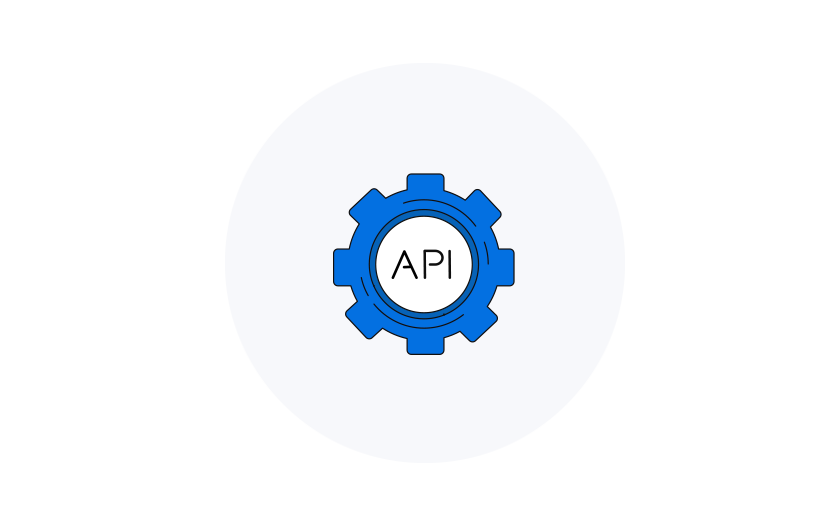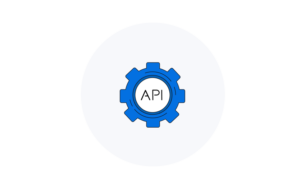 Track Pass Installations
Our platform enables you to view statistics about the number of Passes installed or uninstalled. You can also view the type of devices and wallets that the Passes have been installed on. Therefore, after delivering the Passes to your customers' mobile devices, you can check the installation statistics to ensure that your offers, coupons, loyalty cards, gift cards, boarding passes, or event tickets are successfully being saved in their mobile wallet.