Mobile Ticket Delivery
Ticket sellers use our mobile ticketing technology to deliver mobile tickets to their customers.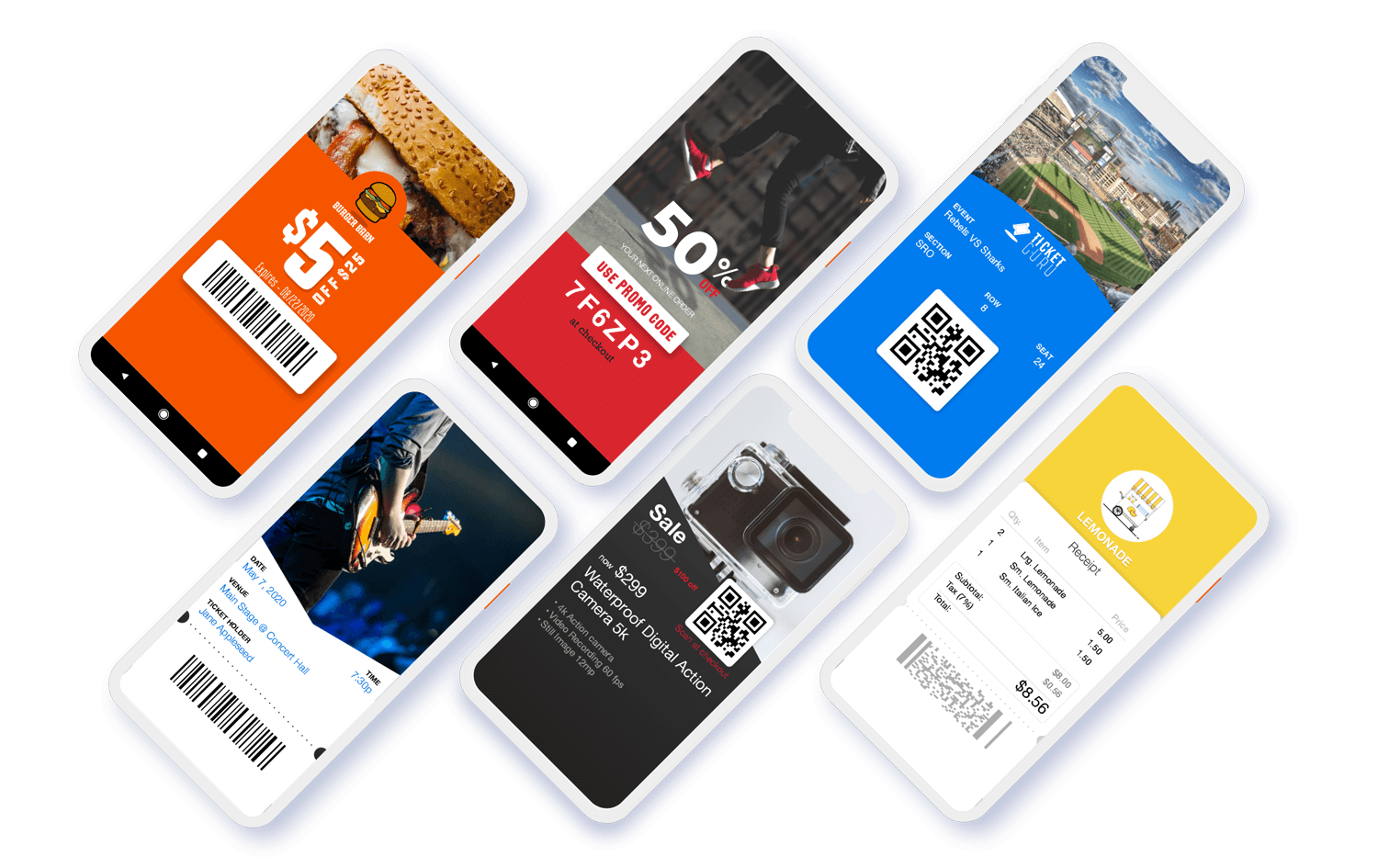 Skycore's mobile ticketing technology
A mobile ticket is a digital ticket that can be used on smartphones or feature phones. Skycore's mobile ticket technology generates branded background image that features dynamically generated ticket information and a unique barcode. Our technology supports a variety of barcode types and therefore, meets the requirements of current ticket scanning systems. Custom ticket images are uploaded by ticket sellers as a background and are merged with a unique barcode and ticket information. As a result, digital ticket images are simple to use because they can be saved, forwarded or scanned from any device or messaging app.
Customize your mobile ticket image
Ticket sellers use our mobile ticketing technology to customize their mobile ticket with a personalized ticket background image, unique barcode, and text that is, therefore, more engaging than a standard mobile ticket.

Personalized text fields
Add up to 8 customized text fields for fields like name, date, seat, venue, address, etc.

Customized background image
Add a personal touch with a background image of your choosing.

Unique barcode
Barcode types include: Aztec Code, Code 11, Code 128, Code 39, Data Matrix, EAN, Interleaved 2of5, PDF417, QR Code, UPC-A.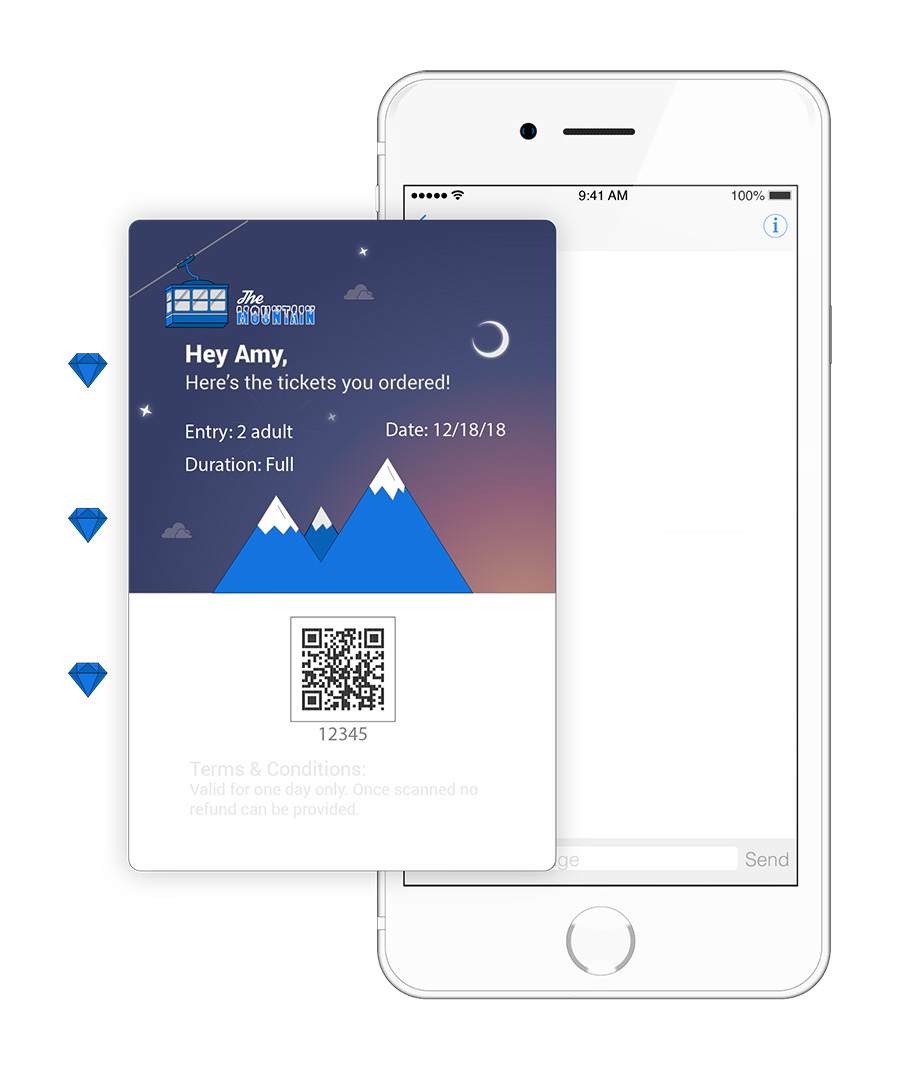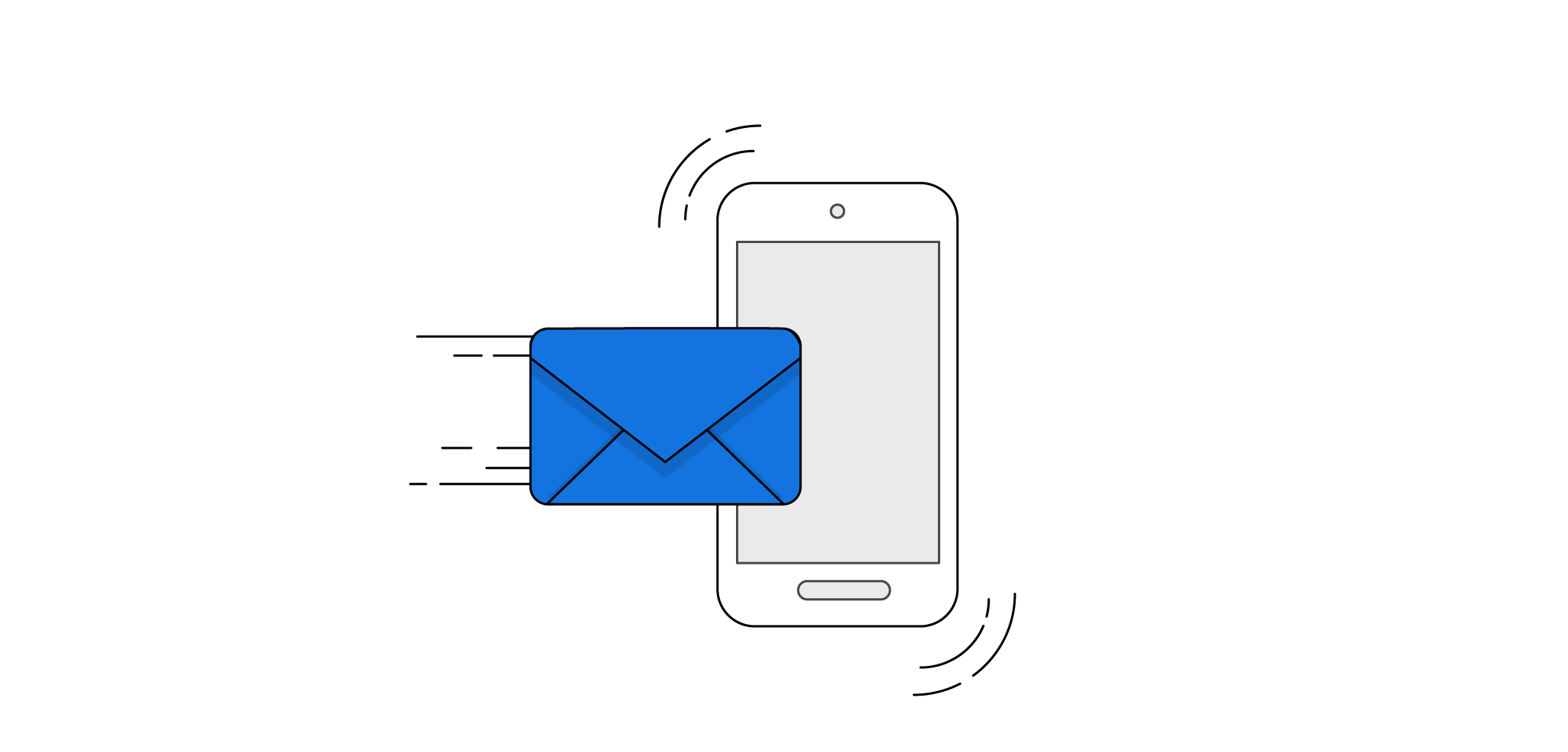 How is the mobile ticket delivered?
Skycore's mobile tickets are delivered to any phone using MMS technology. An SMS message is used if the device or network operator does not support MMS. Ticket sellers use our simple API to pass ticketing information, and trigger the ticket delivery to their customers. Our MMS messaging software converts a variety of file sizes and screen sizes so that we ensure the best quality ticket is delivered to your customer.
Benefits of mobile ticketing with images
Promote a link to download the ticket seller's mobile application.
Provides options to customers who do not have the application.
Gives an easy alternative for customers without a printer.
Simpler display of barcode on the phone screen instead of on a PDF.
Images are accessible even when offline.
Works for all mobile users, not just smartphones.
Images can be shared easily with all mobile users.
Images can be saved to photos or used from the messaging app.
Venues for mobile ticketing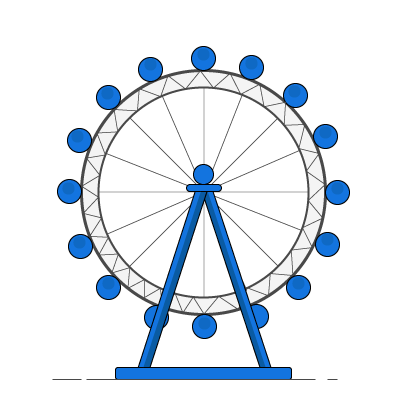 Attractions
Zoos, Aquarium, Theme Parks & Museums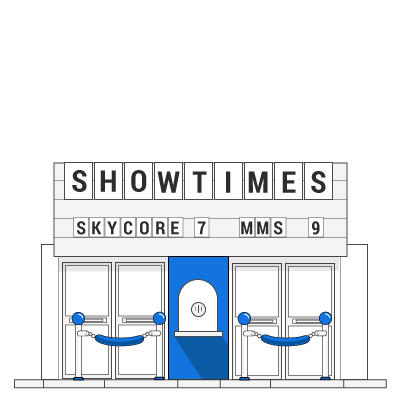 Movie Ticketing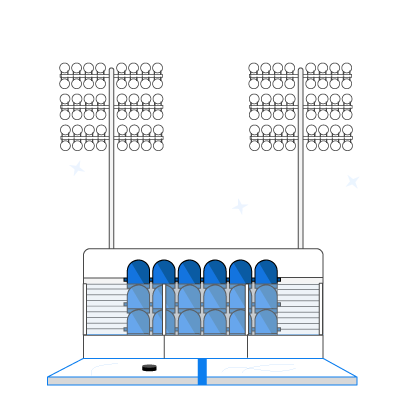 Events
Sports, Concerts, Festivals & Tours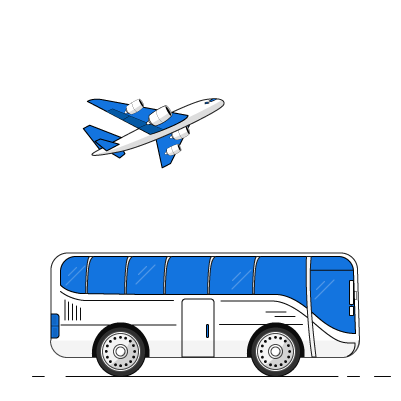 Transportation
Airlines, Trains & Busses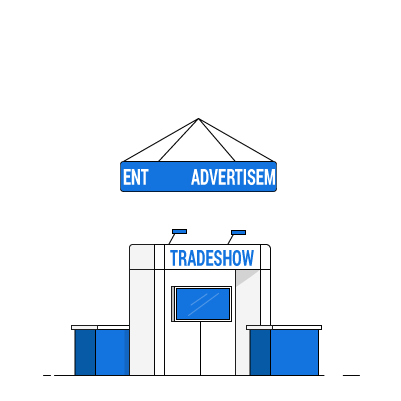 Trade Shows
Registration, Sessions & Parties