Citizen Engagement
Skycore enables governments to communicate and engage with their citizens through mobile messaging.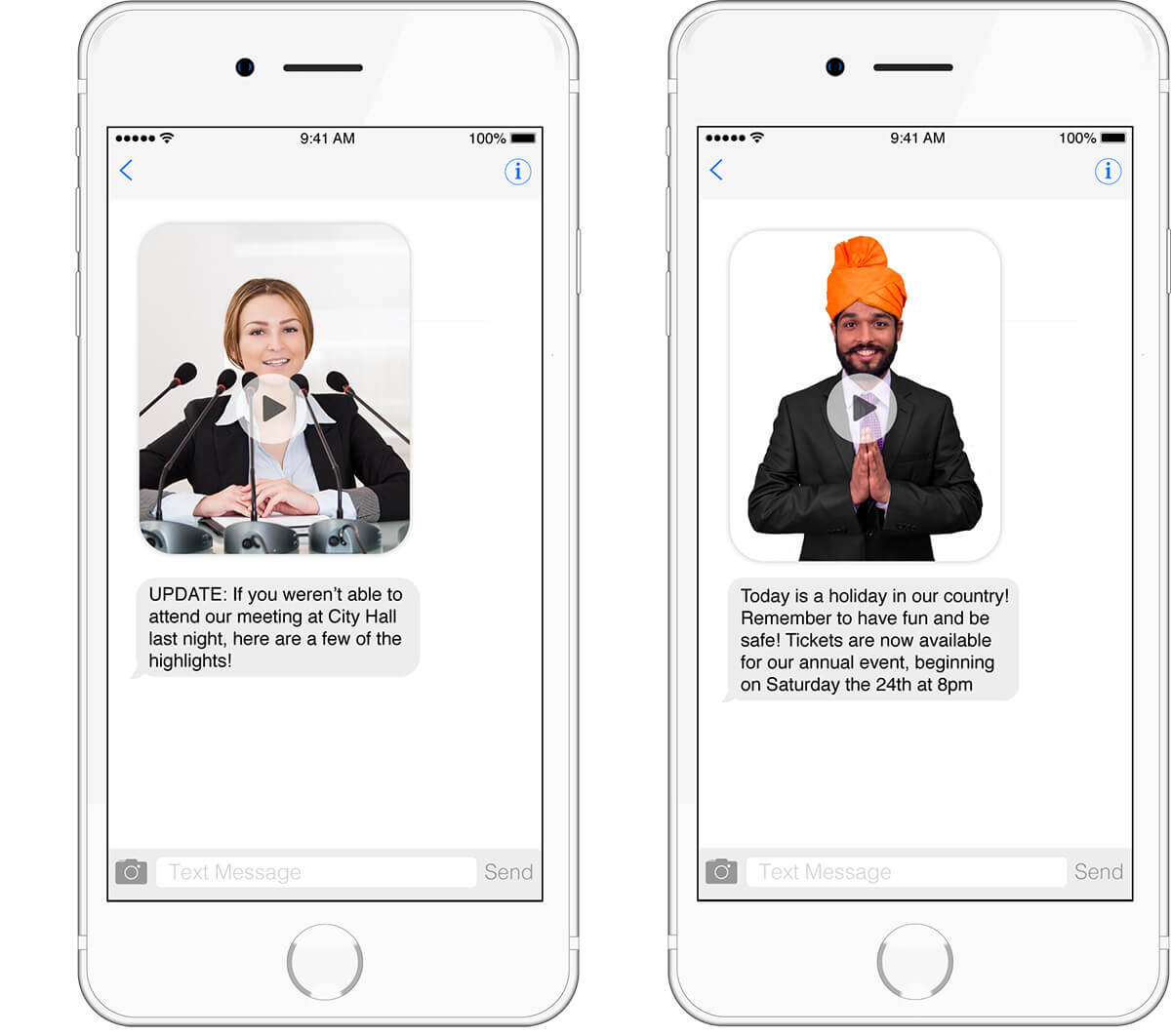 Citizen Engagement for governments with video messaging
Skycore partners with national mobile network operators, and provides governments with software capable of mass messaging video and images to their citizens. If a mobile network operator has a messaging gateway that is not capable of high throughput multimedia messaging, we can provide a messaging gateway that allows millions of multimedia messages to be delivered quickly. Government entities can create their own video, and upload it to the Skycore messaging platform. Once the video is uploaded, they can test, convert, schedule, and send the video to their audience.
Video mass messaging to citizens
Governments are able to communicate and engage directly with their citizens in new ways through video messaging. Our software enables two-way multimedia communication between governments and their citizens. We can deliver video messages to millions of citizens seamlessly. This video message can be informational, promotional, or motivational, and create a dialogue between citizens and their government. Engaged citizens can respond and participate in government programs through two-way text messaging.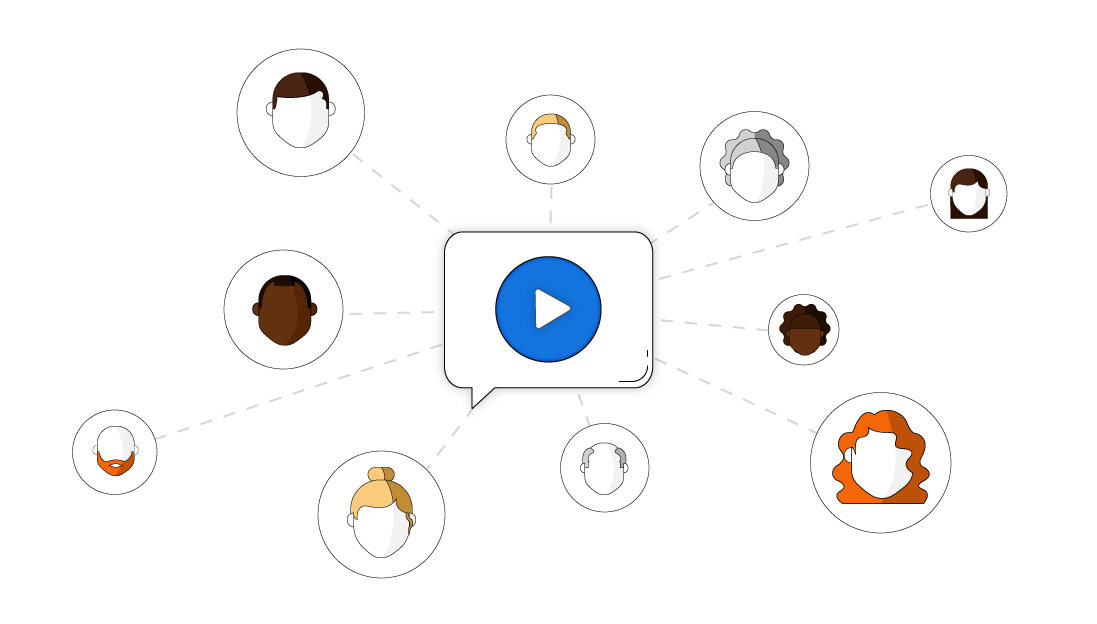 Benefits of mobile video messaging with MMS
MMS uses the messaging client already installed on every device.

Video messages are more engaging than text messages.

Nearly all of SMS/MMS messages are opened within minutes of receipt.
Governments do not need to pay third party businesses just to promote their posts visibility, unlike social media.

Governments can optimize their citizen engagement so that citizens receive only relevant alerts to them.
Types of video messaging for citizen engagement
Local, city, state and government offices can notify citizens of: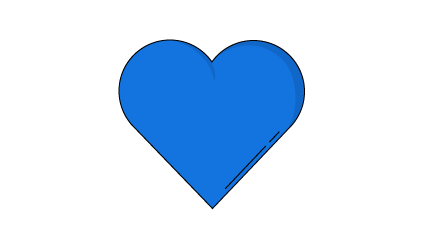 Send Health & Safety Alerts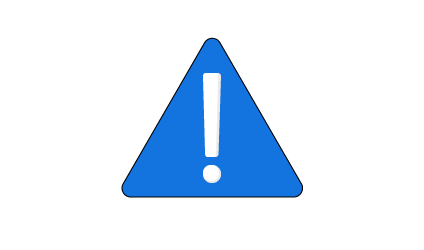 Send Emergency Alerts & Services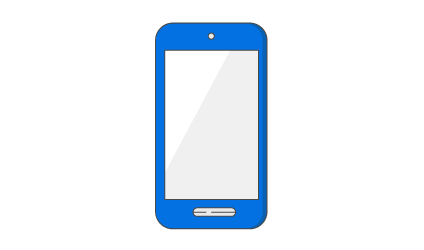 Encourage the use of Digital Devices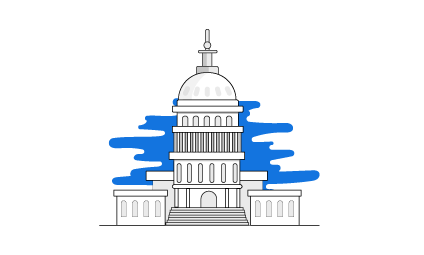 Promote City Attractions & Events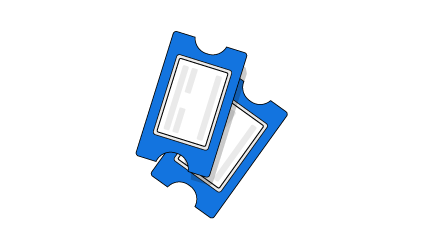 Provide Ticketing to Tourists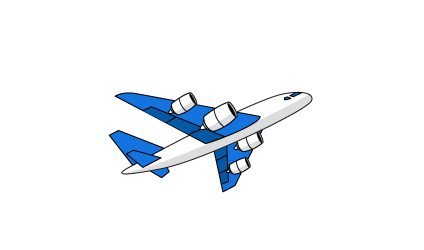 Greeting/Departure Messages