Google Pay announced on Friday, April 12th, that they will be supporting transit Passes as a new Pass type for Mobile Wallet. This is a significant improvement for Google Pay considering that it has been almost a year since they announced support for boarding Passes for flights in May, 2018. It appeared as if Google Pay would begin to support transit Passes back in March, 2018, when they announced a partnership with the Las Vegas Monorail. The transit Passes, however, were used as a test run and were exclusive to the Las Vegas Monorail. This announcement left transit agencies and many others wondering when Google Pay would support transit types in other cities. Friday's launch of this new Pass type expands Google Pay's transit offering to buses, ferries, trains, and more.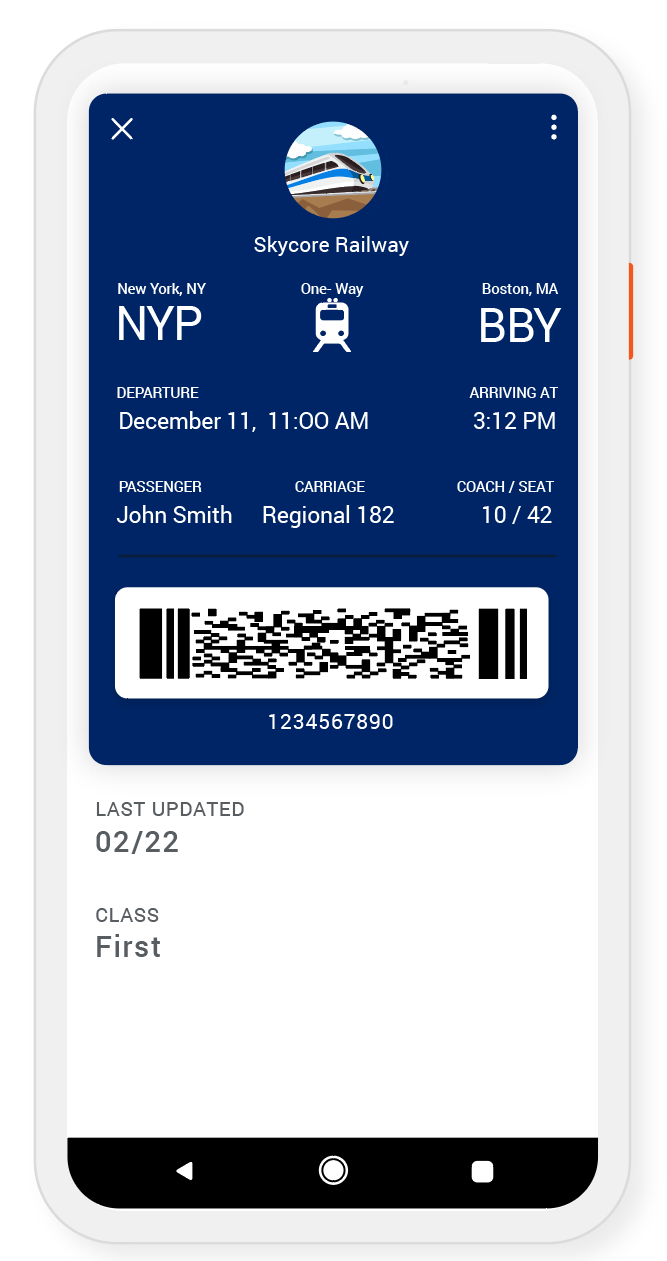 Key Features of the New Transit Passes
While the new Pass type shares similar functionalities to boarding Passes for flights, there are some notable features that are associated with the new transit Passes. Transit Passes will allow agencies to define single leg or multi-leg trips. The multi-leg trip feature enables transit agencies to issue one Pass per leg or a single Pass, containing all legs of the trip. Each leg can be updated as if it was an individual Pass. Transit Passes will also allow agencies to issue Passes that can be grouped together. This feature is useful for customers who purchase Passes for multiple travelers on the same trip.
Benefits of Using Mobile Wallet Transit Passes
Google Pay's transit Passes offer several benefits compared to traditional e-tickets or paper tickets. By using mobile wallet transit Passes, customers will always have the most up-to-date version of their Passes and will receive notifications about any changes to their trip. Customers will also receive reminders about any upcoming trips. Mobile wallet transit Passes can also be used offline, so customers do not need to worry about being connected to the internet while using their transit passes to board trains, buses, or ferries. These Passes also facilitate a quick boarding process for passengers.