Digital Insurance Cards:
The Future of Insurance IDs
February 1, 2023 • 10 min read

Mobile Wallet Insurance Cards
While some insurance providers, such as agencies and carriers, offer an app based digital card solution, it requires the customer to download and register the app to access their cards. There are a large subset of customers who do not want an app just for an insurance card and yet they are interested in a digital version of their insurance card in their mobile wallet. Auto, home, health, and life insurance providers are taking advantage of electronic proof of insurance with digital insurance cards this way.
What are Digital Insurance Cards?
A digital insurance card enables customers to add their digital insurance card to Apple Wallet or Google Pay without downloading a new app for each agency or insurance provider they work with. Insurance agencies or carriers issuing cards can add all of their branding to the digital insurance cards using their logo, a strip image, and background color. The card information can include personalized text fields, important links, scannable barcodes, links to mobile apps, and much more. Digital insurance cards leverage quicker delivery channels, enabling customers to receive their cards through SMS or email.
Traditional Card Delivery Method
Many insurance providers use the antiquated method of issuing physical Insurance cards by mailing them to the person's home. After mailing the physical cards, the customer is then required to cut out their card from the list of documents and store the card in their wallet. This method is not environmentally friendly as hundreds of millions of plastic insurance cards are reissued when they are renewed each year.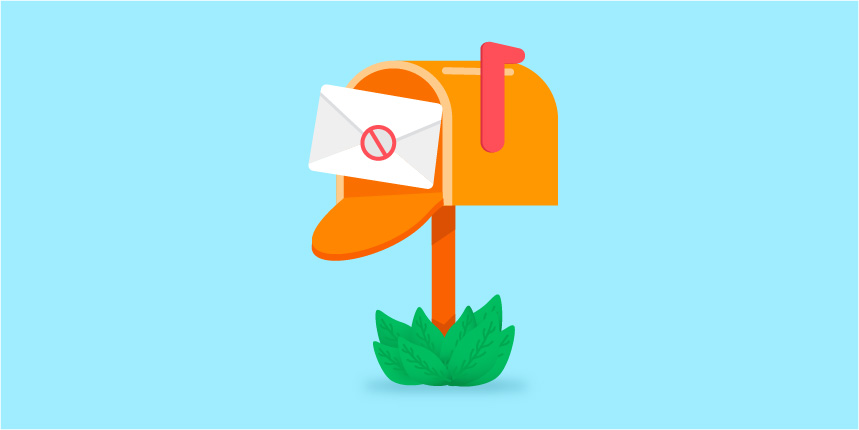 Digital Card Delivery Method
Using a mobile wallet insurance card eliminates several steps from the traditional issuance and card delivery method. When a new insurance policy is put in place, insurance companies can simply send the customers digital insurance ID card(s) as a link through SMS or email. This method enables customers to receive their insurance ID cards seconds after they sign up for a new insurance policy. With this digital method, customers won't have to wonder when they'll receive their insurance cards in the mail or what their impact is on the environment. Additionally, they can install the digital insurance card into their mobile wallet at their convenience or forward the email to a spouse or child to install on their phone.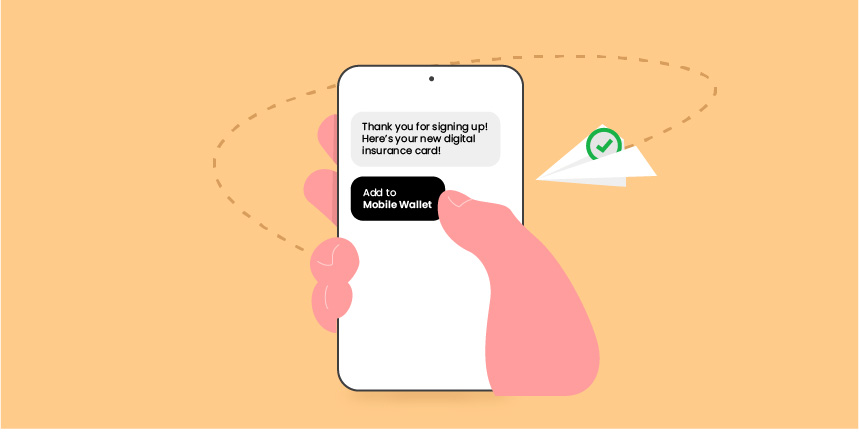 Using Digital Insurance Cards
Digital insurance cards are easier to install and use than a Mobile App. These cards utilize pre-installed Apple Wallet and Google Pay apps on customer's mobile devices and do not require the user to download a new app. Customers do not need to create a username and password to access Apple Wallet and Google Pay, like they would for a mobile app. Digital insurance cards also utilize a fast, one click installation process so customers can simply click a link on their mobile device and save their card to Apple Wallet or Google Pay. Once the card is installed, it is available anytime, even offline. Digital insurance cards do not need wifi or cellular service connection to be able to be used or viewed in Apple Wallet or Google Pay. Insurance providers can also send push notifications to customers after they have installed their card. Push notifications can be used to notify customers of policy changes.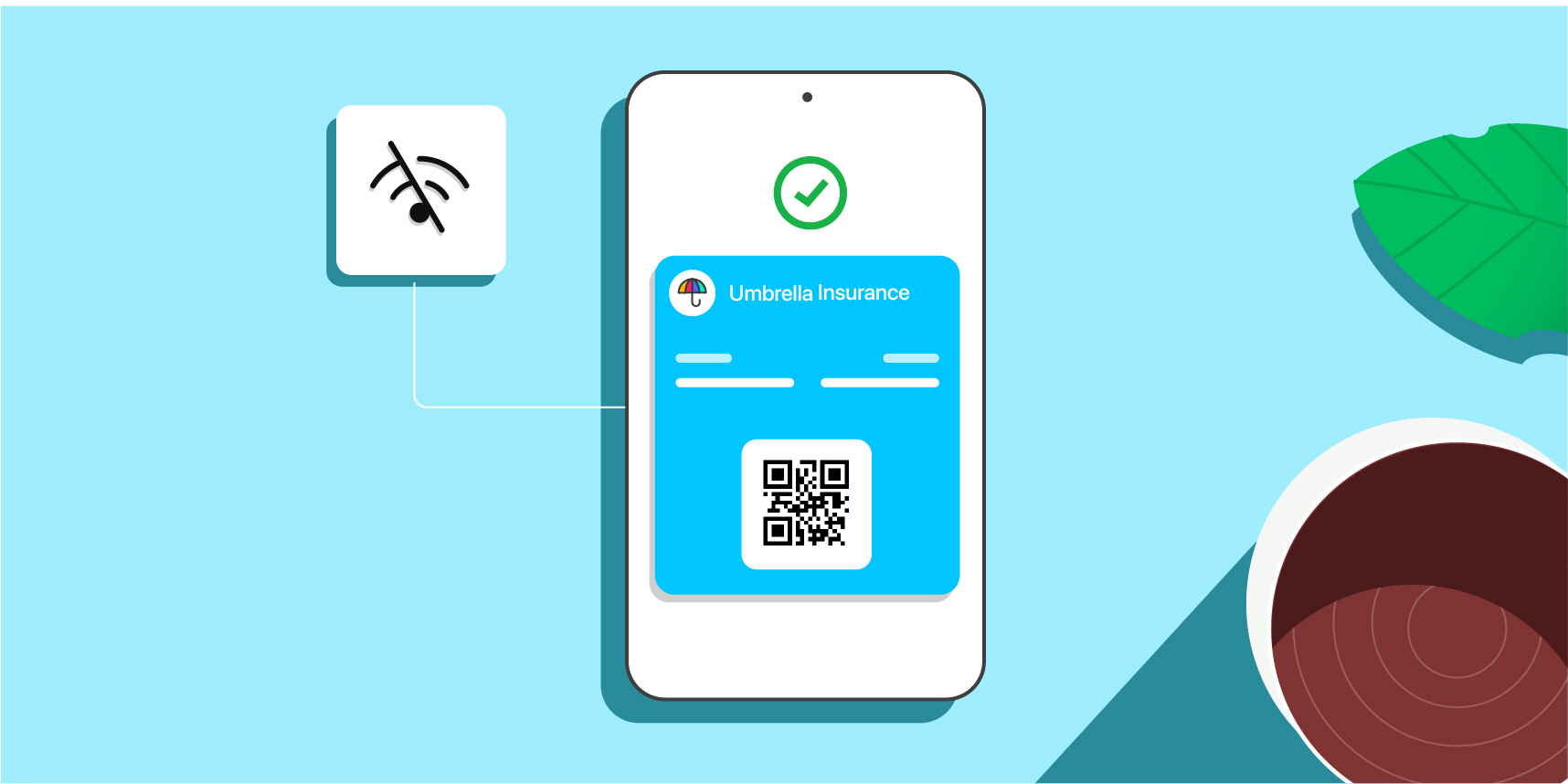 Digital Insurance ID Cards Benefits
For Agencies & Carriers
Save Money on Printing and Shipping Costs
Digital cards eliminate the costs of printing and mailing physical insurance cards since the cards are sent to and stored directly on customer's mobile devices.
Deliver Insurance Cards to Customers Faster
Because digital insurance ID cards are generated on the fly, customers can sign up for insurance and receive cards immediately on their mobile devices.
Automatic Updates & Push Notifications
Using an API or integration, insurance companies can update cards automatically as insurance premiums change, customers change/cancel insurance, or there are other policy updates. Updates ensure that customers always have the most accurate, up-to-date information for their policy. You can also send push notifications to the customers device to notify them of updates to their card.
Make Cards Interactive with Clickable Links
Insurance companies can add links to the back of the digital cards to create a more interactive experience for customers. Links can be to a website, phone number, email address, or map location.
Show Personalized Policy Information
Each digital insurance card can contain personal policy information for each customer, such as, policy numbers, customer names, effective dates, expiration dates, payment status, policy usage, and more. The back of the card also supports longer messages to provide customers with coverage information and how to submit claims.
Aligns with ESG Goals
Digital cards are an environmentally friendly option as they reduce the amount of paper used by insurance companies. Insurance companies would no longer need to print physical cards and reprint and send cards each year for renewals or when customers need replacement cards.
Steps to Get Started
Sign-up for a Skycore account
Create your Pass Template
Integrate your CRM
Issue personalized Pass install links to customers
Update cards as policies or information changes
Start issuing digital insurance ID cards to your customers!