Digital Card Issuance to Mobile Wallets
Digital Member Cards, loyalty Cards and gift cards can be generated and sent to your customers mobile phone. Once your customer receives the digital card, he or she can simply save it in their mobile wallet.
Create a Digital Card for a Mobile Wallet
You can create a mobile wallet object such as Digital Membership or Loyalty Card using our Apple Wallet Pass Template Builder. Each digital card can contain a logo, text, and barcode. We provide several barcode types, including QR code, Aztec, PDF417 and Code 128.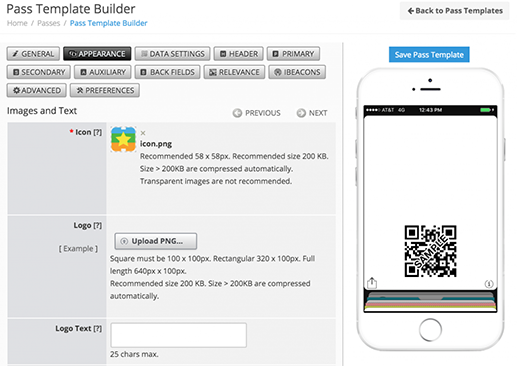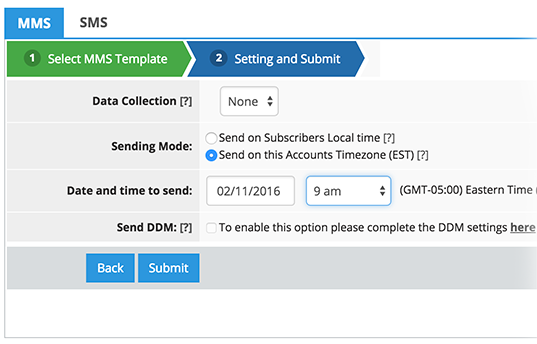 Deliver the Digital Cards
Once your digital card is designed, you can import your CRM data to personalize each card. The personalized digital card can be easily delivered to your customers by SMS/MMS, email, or other channels. After receiving the digital card, your customer can simply click save and store the card in their mobile wallet.
Track Digital Card Installations
After delivering the digital cards to your customers' mobile devices you will want to check the installation statistics to ensure that your digital offers are being saved in their mobile wallet. We give you the option to get statistics about the amount of digital cards installed. You can also view the type of devices and wallets that the digital cards are being installed on.