Mobile Marketing Solutions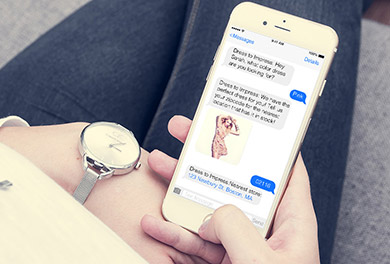 Text Message Marketing
We offer an online mobile marketing solution that help you to create SMS & MMS marketing campaigns.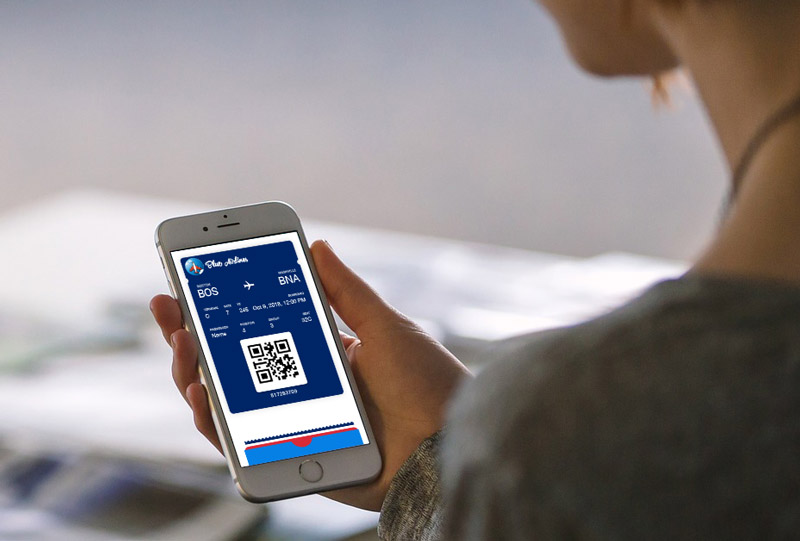 Wallet Pass Issuance
Easily generate coupons, gift cards, event tickets, boarding passes, and loyalty cards for mobile wallet apps, such as Apple Wallet or Google Pay.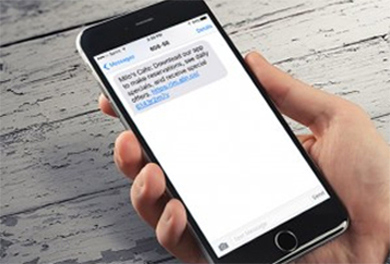 Mobile App Promotion
Promote apps using an SMS keyword and respond with a smart URL to direct the user to the app store.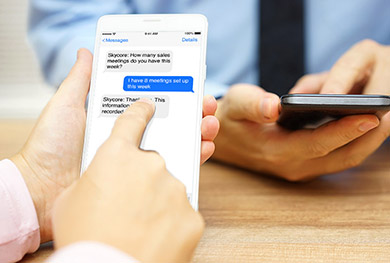 Employee Notifications
Use SMS & MMS to communicate with your employees. Provide training, get feedback and field data.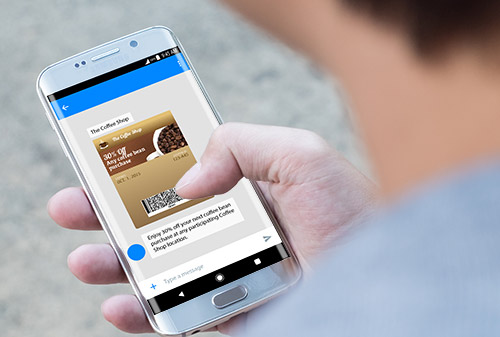 Digital Coupon Delivery
You can create personalized digital coupon images and deliver them as an MMS.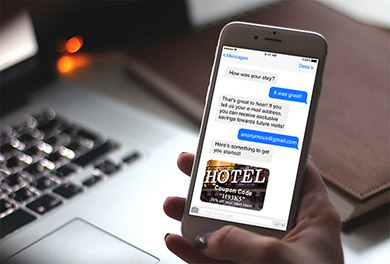 SMS Promo Codes
You can send promo codes in an SMS for use on your e-commerce website or app.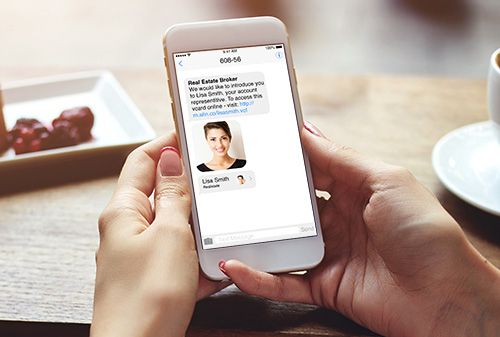 Digital Business Cards
Businesses can send their contact info as a vCard directly to their customers' mobile phone which can be saved in their contact.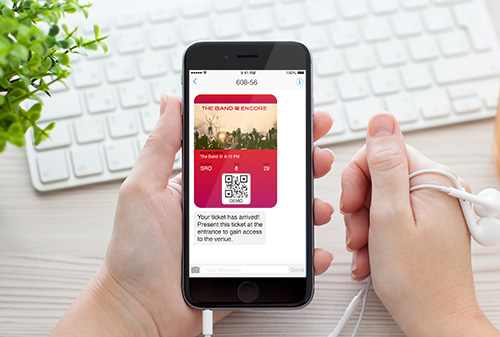 Mobile Ticket Delivery
Ticket sellers use our mobile ticketing technology to deliver a digital tickets to the phones of their customers.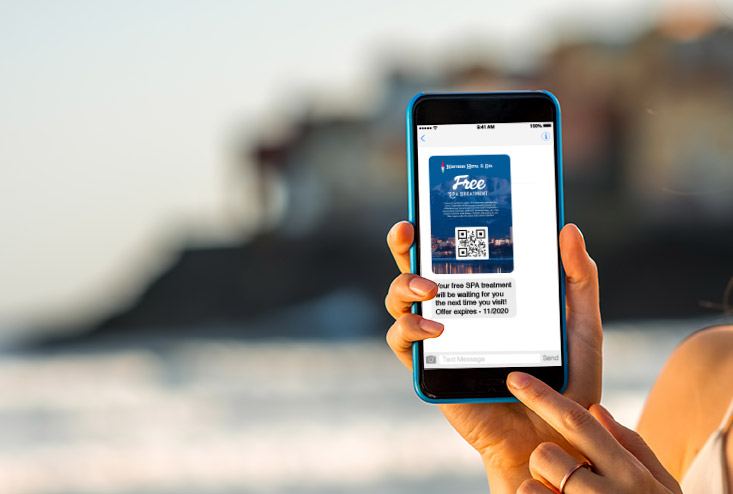 Tourism Marketing
Engage tourists with information about amusement parks and attractions using text messaging.