Personalized Images
Personalized images are unique image files created for each customer using visual elements, such as rich graphics, customized text, and barcodes. Personalized images can be delivered, viewed, and saved to any phone.
Use Our Personalized Image Template Builder to Create: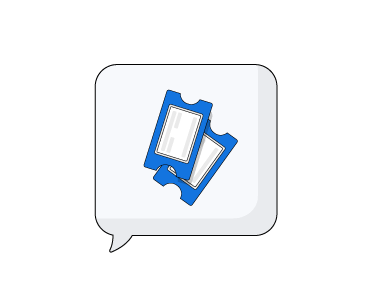 Tickets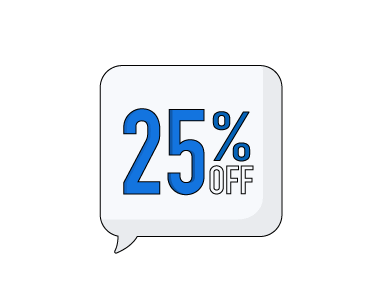 Coupons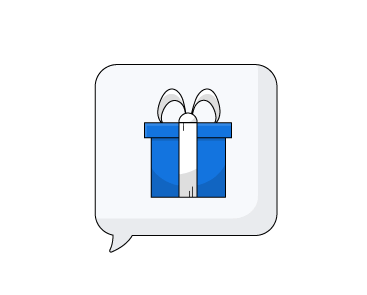 Vouchers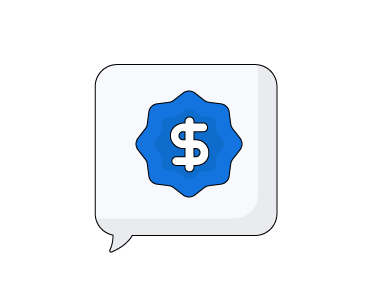 Rewards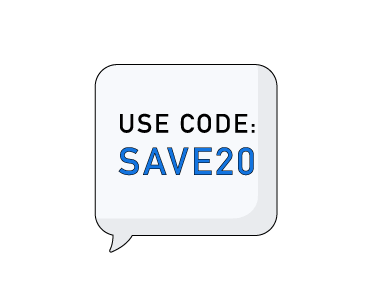 Promo Codes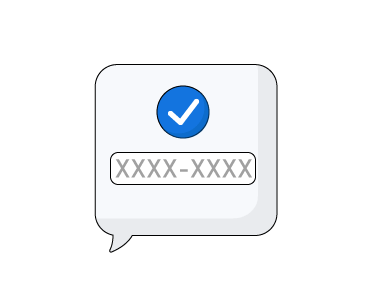 Activation Codes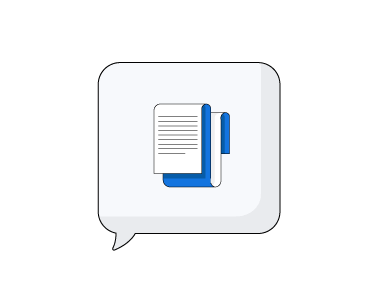 Receipts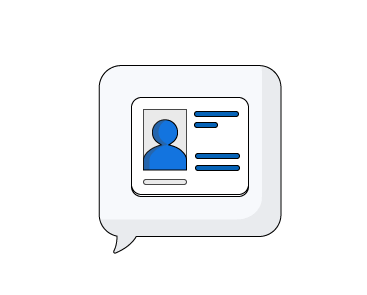 Membership Numbers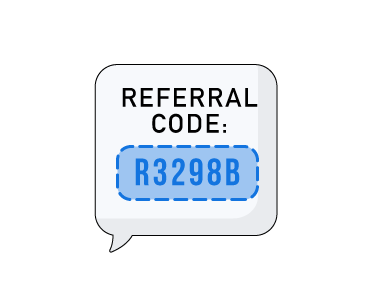 Referral Codes
Personalized Image Template Builder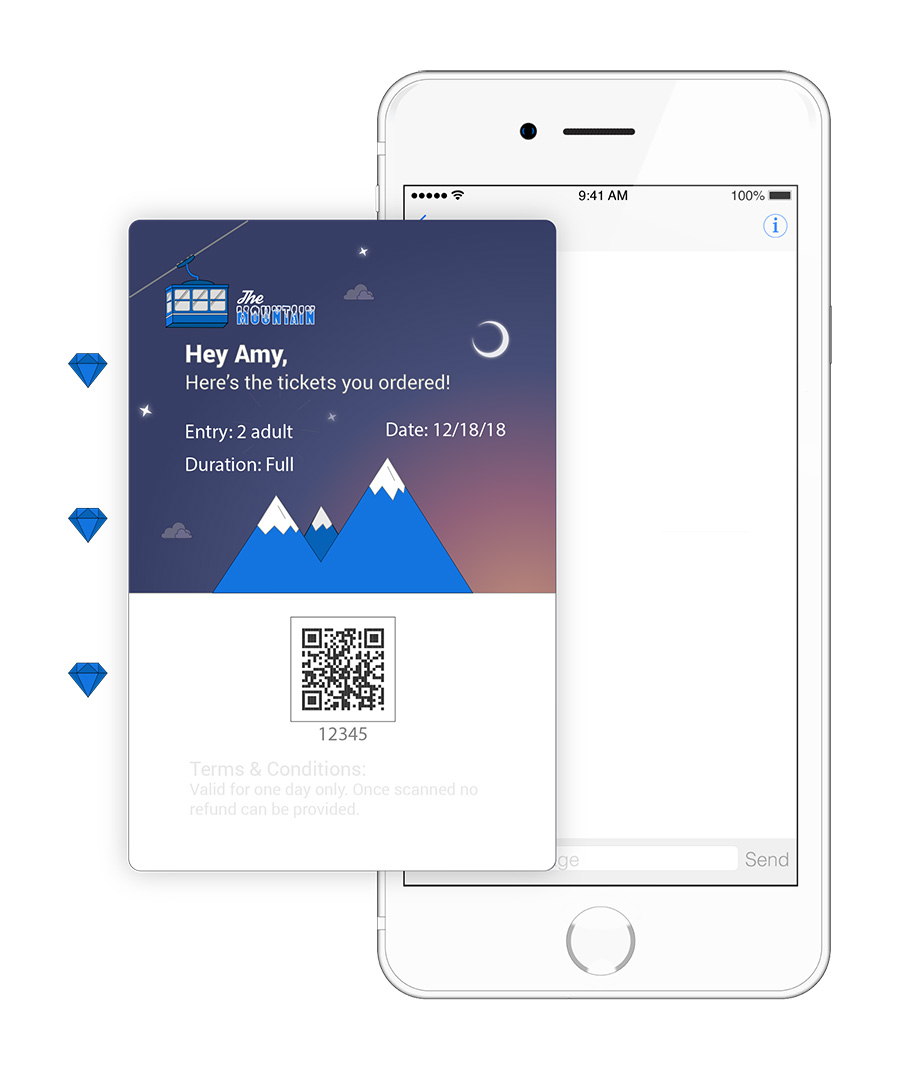 Steps to Create a Personalized Image
1. Add a Background Image
Personalize  the background image to reflect an offer or a company
Fill the entire mobile screen with engaging imagery and personalized texts.
Follow our guidelines to ensure that the images will look good in a messaging app.
2. Personalize Text Areas
Create up to 8 personalized text areas
Display specific customer data in the images by adding text
Adjust the font, size, color, and position of the text
3. Add a Unique Barcode
Overlay a 1D or 2D barcode to make the background image transactional
Provide us with the barcode value, and we will generate the unique barcode
Supported barcode formats: Aztec Code, Code 11, Code 128, Code 39, Data Matrix, EAN, Interleaved 2of5, PDF417, QR Code, UPC-A