Design Digital Cards
Our digital card design tool
Create a digital card for Apple's Passbook® using our Pass builder. Choose from multiple different templates including coupons, store cards, boarding passes and event tickets. Add your own images, labels, and text to each Pass template. You can store them online and update the design anytime. Create Passbook Passes from scratch or use an existing template you have stored. You can design a new Pass and then update all installed Passes to your new design at once.
Create Passbook, Apple Wallet and Android Wallet Objects
Using the same build tool you can create wallet objects for multiple mobile wallets so you do not have to worry about what type of phone your customers have or how to integrate your offering.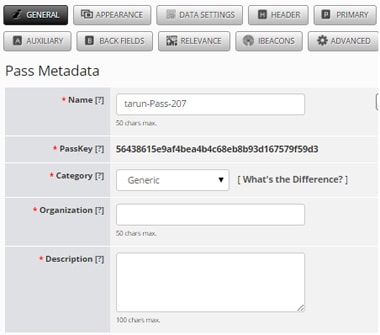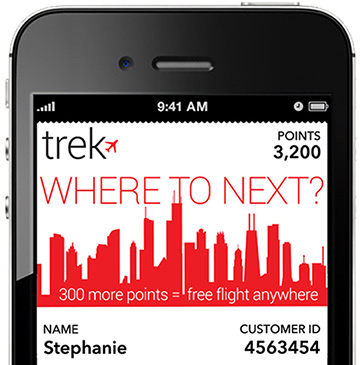 Personalize each digital card
Issue personalized digital cards that are unique to each user. Personalized data can be uploaded via a .CSV/TSV file or passed in the API. The data is stored securely and merged with the digital card template that you created. You can personalize more than just the barcode. The name, photograph, account number, or other data can be unique.
Location enable each offer
Define geofences for each digital card so that when a customer is near a defined location it notifies them on the their phones lock screen. You can have multiple locations defined in each wallet object. You can even define locations unique for each person you issued the wallet object or generic for all.