SMS Marketing
SMS messaging is an effective digital marketing channel where marketers send bulk or personalized SMS messages to their customers. We support high throughput scheduled bulk SMS marketing campaigns as well as 2-way SMS interactive conversations. We have over a decade of experience delivering SMS message campaigns for brands. Our customers use our campaign management tool to opt-in their audience and send mobile text alerts and promo codes.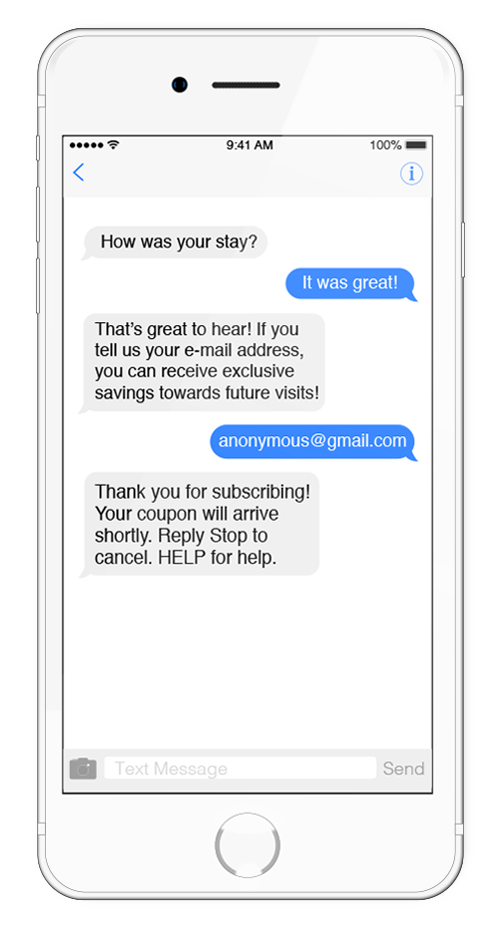 Our customers use our SMS API for digital marketing automation and customer engagement. They also use it for two factor authentication, customer feedback or customer support. Moreover, you can also use it to field data collection, employee training, compliance, two factor authentication, shift changes or emergency notifications.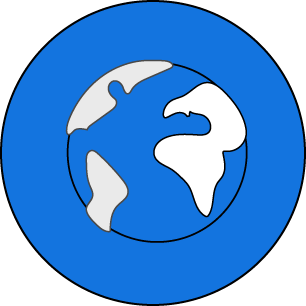 GLOBAL DELIVERY
Send messages to nearly every country worldwide.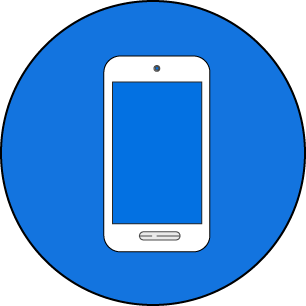 MOBILE ORIGINATED SMS
Receive SMS MO (Mobile Originated) from customers or employees mobile phones.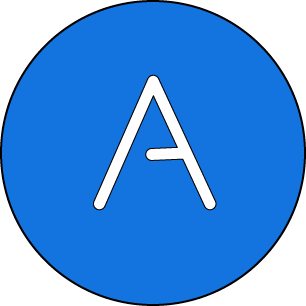 ALPHA-NUMERIC SENDER
For international numbers you can use an alphanumeric name as the sender.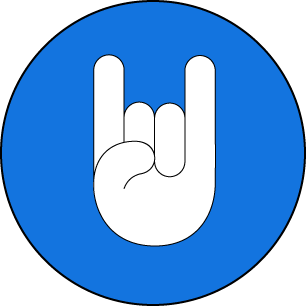 UNICODE SMS
Send SMS messages with Emoticons (emoji) and special characters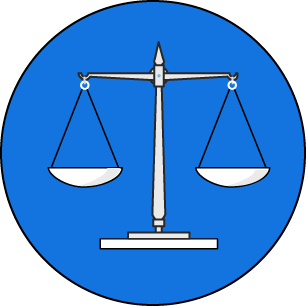 PRIORITY QUEUE
Prevents two customers who are sending messages at the same time from slowing each other down.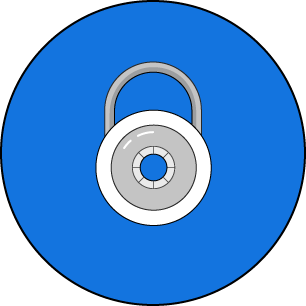 ENCRYPTION
All SMS submitted to Skycore are encrypted at rest (queue & history) and in transit.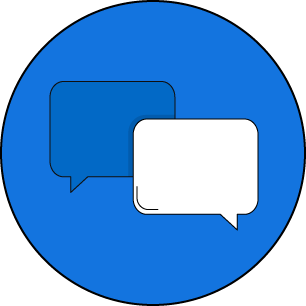 SMS LONG CODES
You can use long codes to send and receive SMS for 2 way text chat.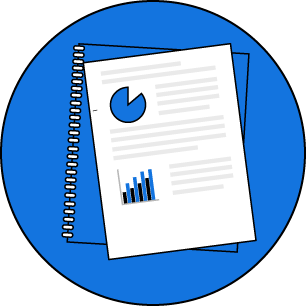 DELIVERY REPORTS
Receive message delivery status updates in real-time.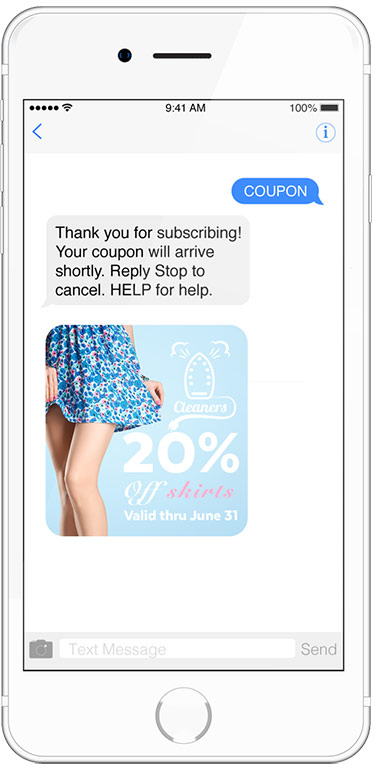 SMS Keywords to opt-in your customers
SMS Keywords are short words made of letters and/or numbers that can be sent to a short code in order to trigger a response. Keywords normally trigger an opt-in flow, but can also be used as replies from customers who have already opted-in as a response to a question or poll. An MMS Keyword is when a mobile subscriber submits or replies with a picture in addition to a keyword.
SMS Keywords to promote your app
SMS Keywords can be used to promote a mobile application. Your customer will send a text message with your keyword we can respond back to them with a direct link to your mobile application.
Dedicated Short Codes
A dedicated short code is a 5 or 6 digit number which is registered for the exclusive use by your business. We can setup your dedicated short code and ensure it is provisioned quickly for both SMS and MMS.  Customers who already have a short code can move their code to us. We can add MMS messaging capabilities to your existing short code during migration. Adding MMS to your existing short code will not disrupt your existing SMS traffic. Finally, Customers who have their own short code and want to keep their existing service provider, can use Skycore simultaneously in most cases. We will connect to your service provider or aggregator and route traffic through them.
Shared Short Codes
Shared short codes are codes that are registered and provisioned by Skycore and shared by multiple customers. We offer our customers the option to use a shared short code for short term campaigns, transactional messaging or low volume text messaging campaigns.  Dedicated short codes can take up to 8-10 weeks to get provisioned by the mobile network operators which makes shared short codes useful for getting started. We allow our customers who are provisioning a dedicated code to use our shared short code for development and to start building their list. We only allow certain approved use cases for each shared short code we offer in order to maintain the integrity for all companies using it.
Schedule Mass Text Messaging Campaigns
Customers schedule mass text messaging campaigns with the campaign manager tool. As a customer, you can schedule SMS or MMS to be delivered to your opt-in list. You can schedule these text messages to be delivered immediately, or at a specific time in the future.  You can also schedule your messages based on the local timezone of the recipient.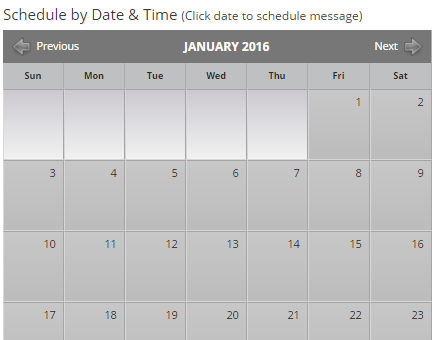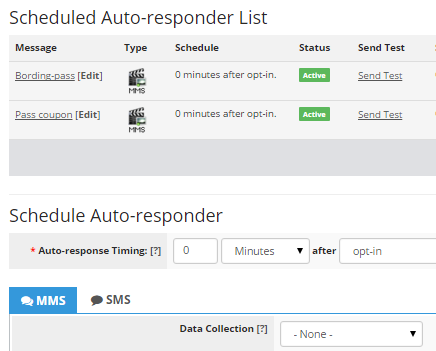 Trigger an Automatic Text Message Response
We enable our customers to setup an automatic response that triggers a picture message or text message. For example, you may setup a response to a certain word or after an opt-in.
Ask Questions and Collect Replies
We enable our customers to use SMS to collect data about their customers. It is possible to send a question by text message and then store the customers reply in their customer profile. This enables you to ask open ended questions and receive textual replies without needing a keyword in the response. Each reply is linked to the phone number of the customer. Collecting email addresses using SMS is a great way to opt-in customers to an email campaign. You can send an SMS message that asks the customer to reply with their email address. The email address is stored as an attribute in the SMS subscribers profile and also subscribed to an email campaign.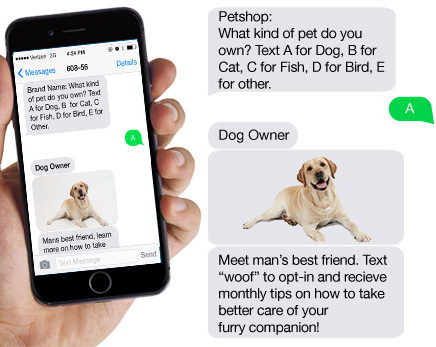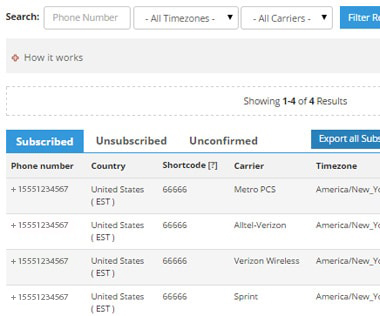 Manage the Opt-in Process
Our mobile marketing software lets you view, edit and export all of the people who have opted-in to receive communication from you by text message. You can build your opt-in list using SMS keywords or through web forms. Your customers can opt-out by sending a text message with the word STOP or you can opt-out customers through the API. Our API can also be used to keep the status of each subscriber in sync with your CRM system. We will ensure that you only send messages to your subscribed customers. If they have unsubscribed we will block the message from being sent. We retain proof of every written consent 0pt-in for compliance.
Start Personalized Conversations
The audience manager lets store data about each customer using 2 way SMS conversations and saving their replies. You can start conversations by setting up an automatic response or scheduling mass SMS texts where the message is a question. By importing your customer data into the audience manager you will be able to personalize the messages you deliver to your customers in each conversation.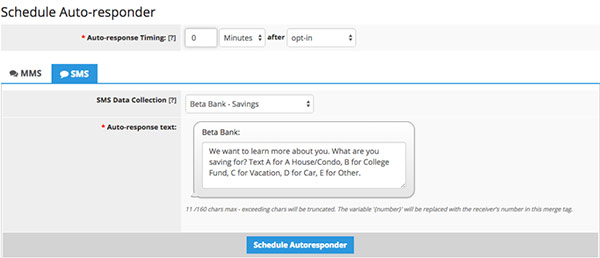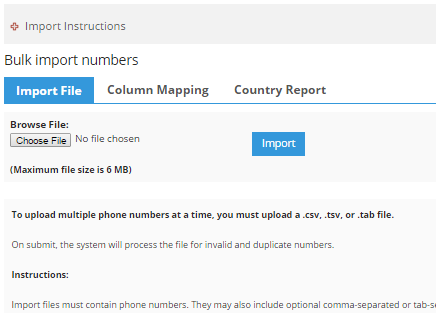 Import and Export your Opt-in Lists
Filters such as opt-in date, mobile carrier, and time zone are available so that you can export segments of your list. . You can also remove or unsubscribe customers based on a filter.