MMS Marketing
Our MMS marketing platform enables you to create and send pictures, audio, video, and more to your customers mobile phones. We perform "content transcoding"to each piece of content you want to send. Our MMS messaging software will convert the content into a variety of file sizes, screens sizes, and mime types to ensure the best quality is delivered to your customer. We are able to deliver MMS marketing messages to 98% of mobile devices on the carrier networks that we have access to. When we cannot deliver the MMS, we send an SMS with a link to the content. MMS is significantly more engaging than SMS and therefore the conversion and click through rate will be higher.  You can send the MMS messages in bulk or individually a personalized auto-response to a text message conversation. Examples of MMS marketing are animated pictures, promotion codes, videos, mobile coupons or vCards.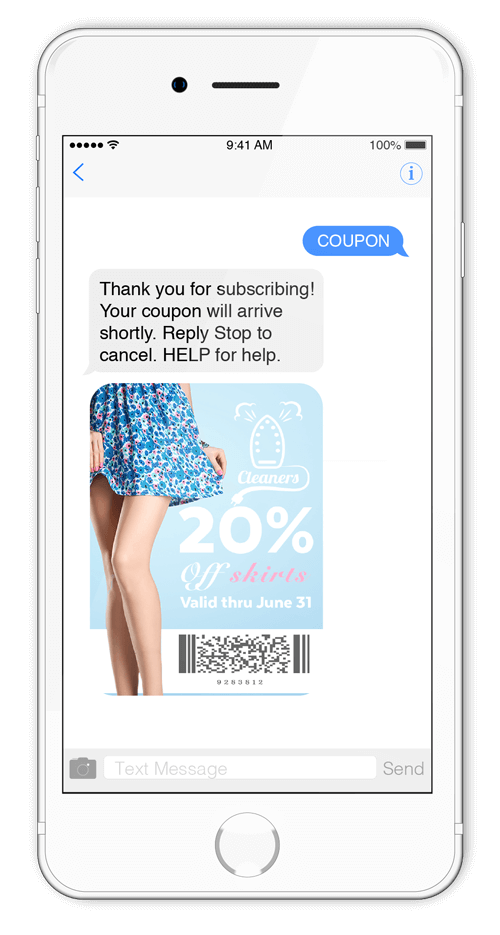 Our MMS API enables programmatic picture and video messaging. You can use our MMS API to trigger and personalize MMS messages from your own system. We have a standard MM7 API as well as an HTTP API. The HTTP API extends the MM7 API with additional features and capabilities.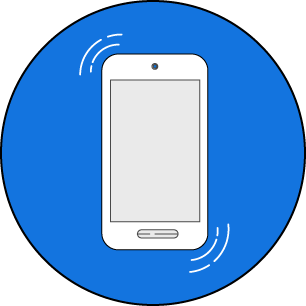 DEVICE DETECTION
We can perform device detection prior to sending an MMS message to optimize it.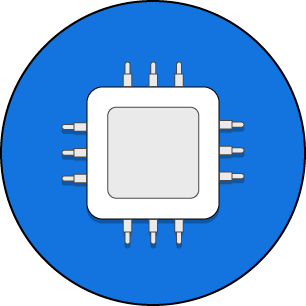 HIGH THROUGHPUT
We host specialized MMS infrastructure for our customers in order to deliver messages at a high throughput.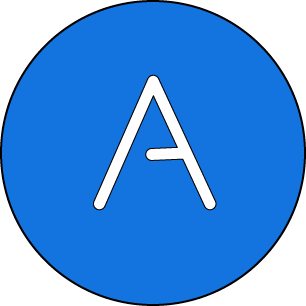 ALPHA-NUMERIC SENDER
Certain carrier networks allow you to use an alphanumeric name as the sender.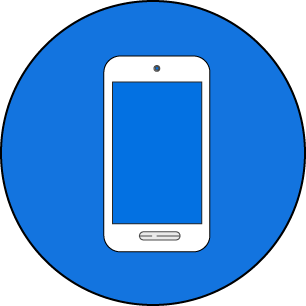 MOBILE ORIGINATED MMS
Receive MMS messages from customers' or employees' mobile phones.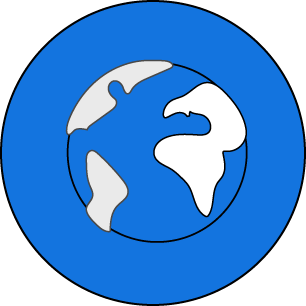 MULTIPLE LANGUAGES
We support various languages in the MMS text such as English, French, Spanish and Arabic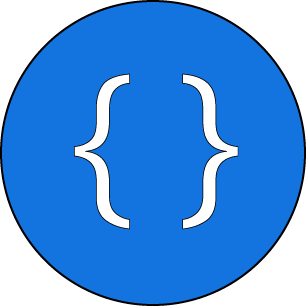 MERGE TAGS
You can use merge tags to add personalized text to a message.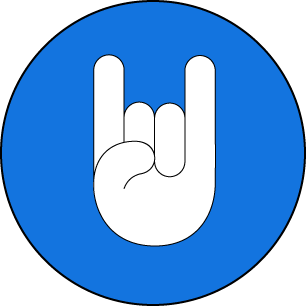 UNICODE MMS
Send MMS messages with Emoticons (Emoji) and special characters.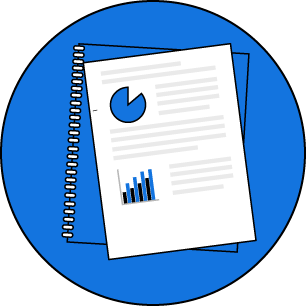 DELIVERY REPORTS
Receive delivery status updates in real-time about your MMS messages.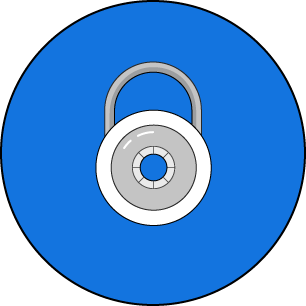 ENCRYPTION
All MMS message content we send and receive are encrypted on our servers and in-transit.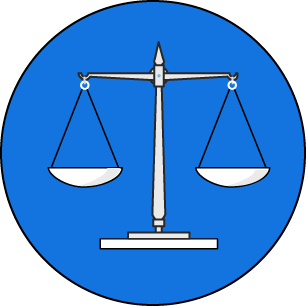 PRIORITY QUEUE
Multiple customers sending messages at the same time will not affect each other or cause latency.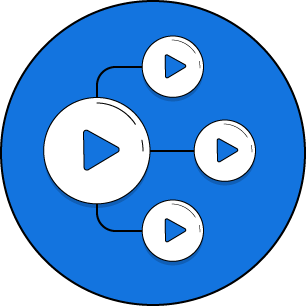 MMS TRANSCODING
We encode each MMS API request into multiple formats and deliver the format that is optimized for the recipient device.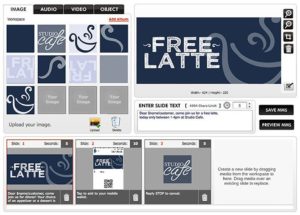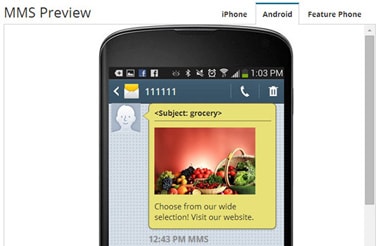 MMS Composer
You can use our MMS design tool to compose rich media MMS messages. Upload your image, audio and video content to create MMS messages. You can edit all of your saved MMS templates. Using the campaign management tool you can schedule the MMS for delivery. You can use merge tags within the MMS text to personalize the text part for each recipient.
MMS Preview
Our MMS preview tool enables you to see your saved MMS templates. Each operating system version renders an MMS messages differently. Our MMS preview tool supports iPhone, Android, and "Feature Phone" preview options.
Receive Picture and Video Messages
The MMS Inbox lets you receive picture submissions or video submissions from customers.  You can setup an automatic response message to confirm that their content was received. Common uses for the MMS Inbox are identity verification, photo contests and photo claim submission. We provide you with the tools to review, moderate and export the content.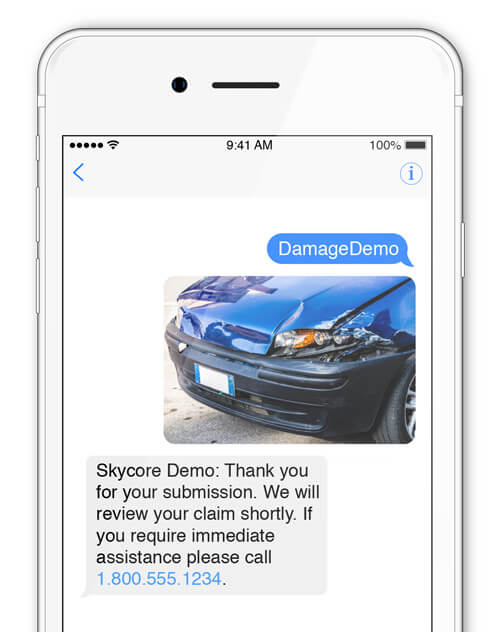 We provide MMS gateway infrastructure to mobile network operators, SMS aggregators and marketing platforms
Carriers
Our MMS gateway solution is used by mobile network operators wholesale A2P MMS. Our solution enables carriers to manage MMS service providers MM7 connections to their network and manage their internal connectivity and routing. The solution also connects to internal marketing automation systems for delivering MMS subscriber engagement campaigns.
SMS Gateway Providers
We provide MMS gateway software to SMS gateway providers so they can offer an MM7 API to their existing customers. Our MMS software routes MMS messages between their customers and their mobile network operator binds.
Application Service Providers
We offer MMS gateway software to SMS application platforms to enable their customers to send and receive transactional or bulk MMS messages through a simple API.